---
Featured Publications and Resources @CHS
New in the Hellenic Studies Series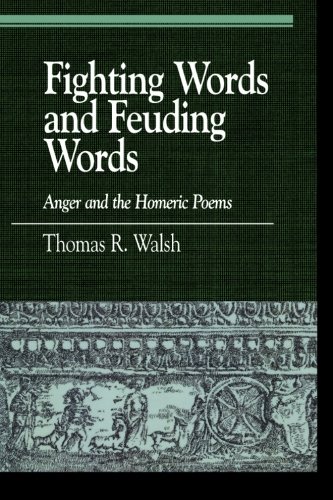 Christos Tsagalis
From Listeners to Viewers: Space in the Iliad

This book offers a systematic and comprehensive presentation of the different types and functions of space in the earliest work of Greek literature. Adopting a twofold division between simple and embedded story space, Tsagalis shows how character drawing and authority are deeply influenced by active spatial representation. Focusing specifically on similes and descriptive passages, the author analyzes Homeric modes of visual memory, implicit knowledge, and mnemonic formats in order to better understand the composition and presentation of descriptive and ekphrastic passages.
New in Online Publications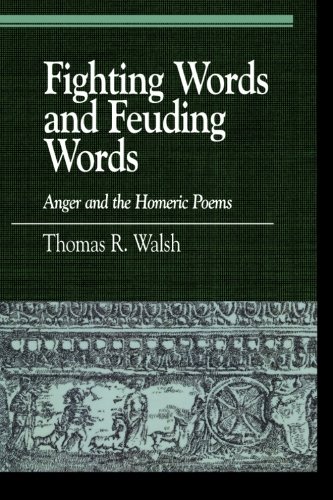 Anna Bonifazi
Homer's Versicolored Fabric: The Evocative Power of Ancient Greek Epic Word-Making
Bonifazi suggests that the Homeric text we have now would have enabled ancient audiences to enjoy the evocative power of even minimal linguistic elements. Her findings relate to two strategies in particular: unfolding the narrative by signaling the upcoming content with au- adverbs and particles, and letting the complexity of Odysseus' identity resonate through the ambiguous use of third-person pronouns. The words' evocative power springs from the deliberate merging of distinct meanings, which prompts multifaceted interpretations. (Available in print via HUP.)
More on Visualizing & Localizing Homer
Homer Multitext Project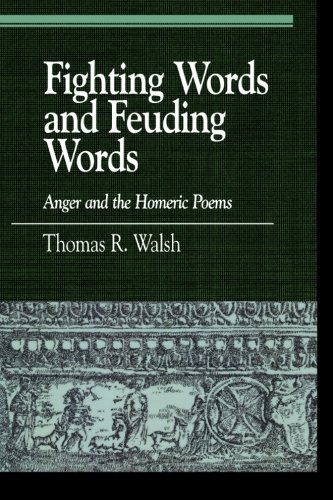 The Homer Multitext project, the first of its kind in Homeric studies, presents the textual transmission of the Iliad and Odyssey in a historical framework. It offers free access to a library of texts and images, a machine-interface to that library and its indices, and tools to allow readers to discover and engage with the Homeric tradition. To view the texts use the Manuscript Browser. (We suggest using Firefox or Safari, both freely available.)
The HMT is especially pleased to provide free access to high-resolution images of the 10th century manuscript of the Iliad known as the Venetus A. To learn more, about this treasure and its preservation, watch the Emmy-nominated documentary Imaging the Iliad: A Digital Renaissance or read Recapturing a Homeric Legacy: Images and Insights from the Venetus A Manuscript of the Iliad (3.5 MB PDF download).
The HMT team has also worked to developed a means of quoting these images as rigorously, and usefully, as we can quote texts. Learn more about the HMT Image Citation Tool.
Heroes Course
As part of its educational mission, CHS offers free access to a distance learning course taught by Center Director Gregory Nagy. Concepts of the Hero in Greek Civilization provides an engaging introduction to the major themes of ancient Greek myth, cult, and poetics. All readings are in translation and include the epics of Homer, seven tragedies, two Platonic dialogues, and the dialogue On Heroes by Philostratus. We invite you to learn more about this course and our current theme by exploring the selected resources below. Then access all the content from 2010 via our recent blog post on kleos@CHS.
From Weeks Five and Six
Week 5: Proseminar: The Apobatic Moment (High Res Video| Low Res Video)
Week 6: Proseminar: The Singing of Demodokos (High Res Video | Low Res Video)
(Please note: High resolution video is better for downloading, lower resolution video is optimized for viewing in browser window.)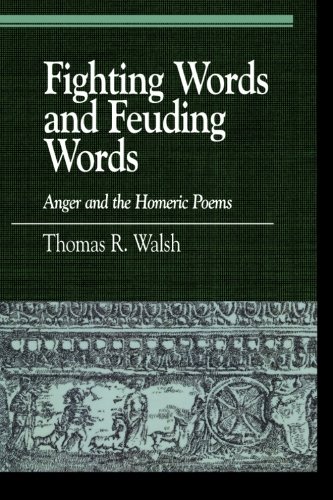 ---