The CHS supports postdoctoral researchers with a variety of configurations. Fellows receive varying levels of support and may reside at the Center in Washington, DC for up to 16 weeks, depending on the scope of their proposed project. For information about CHS fellows based in Greece, see the CHS Greece website.
CHS Fall 2023 Residential Postdoctoral Fellows in Hellenic Studies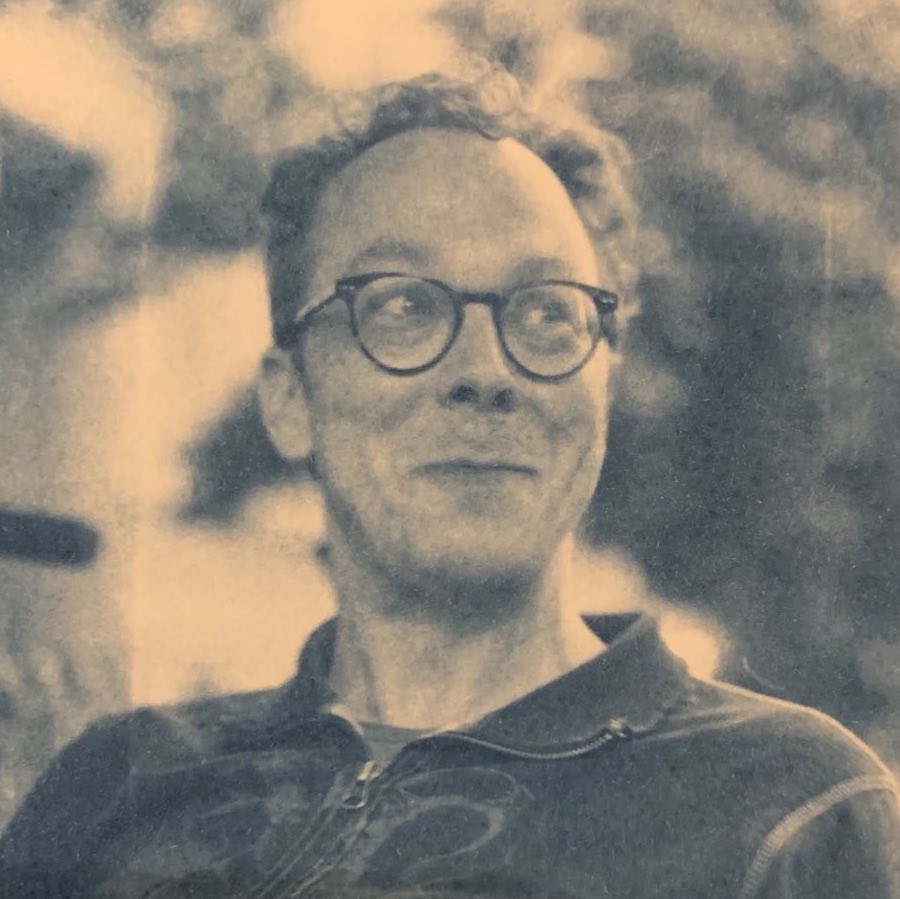 Joseph Bjelde earned his Ph.D. at UC Berkeley, his B.A. and B.S. at UNC-CH, and is now a junior faculty member (Wissenschaftlicher Mitarbeiter) at Humboldt Universität zu Berlin specializing in ancient Greek philosophy. His current research focuses on the practical value in classical antiquity of knowledge broadly conceived – that is, broadly enough conceived to include things that are probably not really knowledge but something importantly distinct: wisdom or understanding or perhaps even things for which we don't have a word in English. One fruit of that research is a book manuscript tentatively titled Plato on the Practical Value of Episteme. At CHS, he'll be working on a distinct but related project about Aristotle: Why did Aristotle split Wisdom?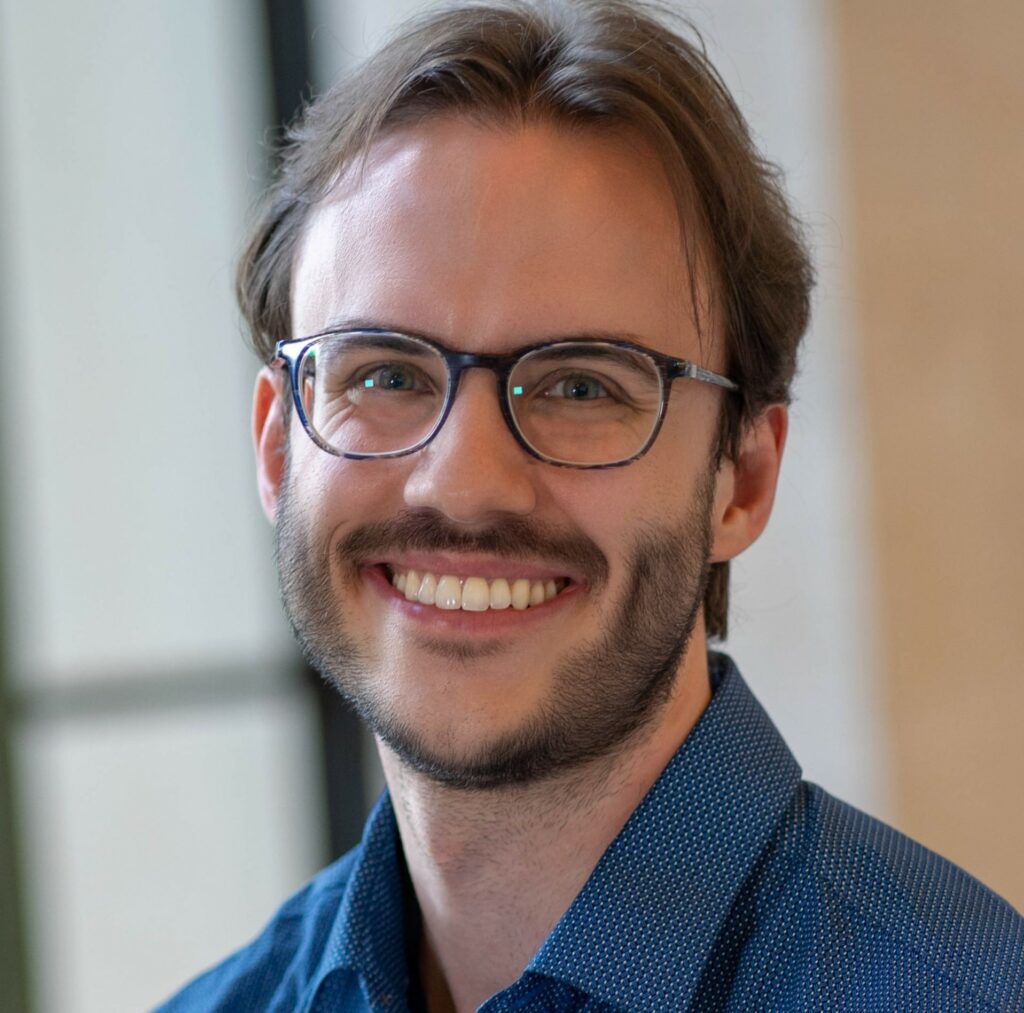 Alexander Forte is a philologist whose research lies at the intersection of intellectual history, linguistics, and literary criticism. His primary working languages are archaic and classical Greek, old and classical Latin, and Vedic Sanskrit. Some topics of his published and forthcoming scholarship include: Greco-Ugaritic comparison and historical contact between early "literary" traditions, epistemological vagaries of idiom in antiquity, Pre-Socratic philosophy's debt to earlier poetic traditions and its relationship to Indic and Iranian thoughts, methods of comparative Indo-European poetics, conceptualizations of repetition in Homeric poetry, the cognitive poetics of metaphor in the Iliad and Odyssey, and the relationship between neurophenomenological and cognitive linguistic approaches to emotion in ancient texts. He received his A.B. from Brown University and his Ph.D. from Harvard University. He has taught at Colgate University and the Massachusetts Institute of Technology.
A larger methodological thread running throughout his work concerns the ways in which philology, as a recursive discipline of language, can be productively integrated with aspects of cognitive and historical linguistics, American pragmatism, phenomenology, and psychology. A part of this project studies how embodied metaphors can structure ancient texts, and how we use these same metaphors to construct and mediate modern realities, scholarly and other.
At the CHS, he will be working on his second monograph project, Ancient Poetic Repetitions and Metaphors of Textuality, that offers a unifying theory of ancient practices and contemporary theories of intratextuality and intertextuality using insights from cognitive linguistics.
Daniel Kranzelbinder works on ancient philosophy and is especially interested in the famously fraught relationship between Aristotle's scientific theory and his scientific practice. He received his PhD in philosophy from Princeton in 2021. He also holds a BA in Literae Humaniores (2013) and a BPhil in Philosophy (2015), both from the University of Oxford. Beyond ancient philosophy, he is interested in metaphysical explanation and questions about the methodology of the history of philosophy, particularly as they pertain to canon formation. During his fellowship, he will be working on a project that concerns the question of how Aristotle thinks it is possible to lose trust in specific scientific propositions, methods, and systems without losing trust in science and scientific inquiry itself.
Paraskevi Martzavou was born and grew up in Thessaloniki, the great and historically diverse, metropolis of northern Greece. She obtained a BA in History and Archaeology at the Aristotle University of Thessaloniki. After studying Hungarian at the Universities of Pecs and Szeged, she worked as a field archaeologist on several sites in northern Greece, including Olynthos, Poteidaia, and the cemetery of Akanthos. She holds an advanced graduate qualification (DEA) in Greek epigraphy from the École Pratique des Hautes Études, IVème Section (Paris), under the direction of Philippe Gauthier, whose seminar she regularly followed for five years; she also obtained a doctoral degree from the École Pratique des Hautes Études. She has held a post-doctoral position at the University of Oxford as part of a European Research Council-funded project directed by A. Chaniotis, on "The social and cultural construction of Emotions in the Greek World". Her main interests are the study of Greek history and archaeology, Greek epigraphy, Roman Greece, and the sociology of religious change. She is keen to explore and participate in current developments in research on Roman Greece (a growth area within Classics), which combines micro-historical approaches with broad questions. A particular area she is working on is the interdisciplinary exploration of the complex emotional landscapes of Roman Greece, for instance Imperial Attica. These themes underlie her publications, as can be seen from the volume of papers on Greek epigraphy she co-edited with N. Papazarkadas, and the monograph she is preparing on the religious history of Roman Greece.
Despoina A. Potari received her PhD in Political Theory from the University of Oxford and her MSc (with distinction) from the London School of Economics & Political Science, specializing on Ancient Greek Political Philosophy and conceptual morphology. She has been teaching on the areas of Ancient Greek political thought, philosophy and ethics and she has previously taught at the Universities of Oxford, University of Patras and University of Toulouse 1 -Capitol (Athens branch). In 2020, she received the prestigious Academy of Athens Award of Philosophy. Her research is principally interdisciplinary, exploring the intersections between Hellenic philosophy, epistemology, ontology and political theory. She is particularly interested in how the ancient tradition can be re-read and creatively interpreted in ways that make it relevant to contemporary philosophical and political debates and the pursuit of human flourishing. Her research at the CHS explores the – largely underexamined – history of ancient female scholarship, exploring how this can contribute to present discussions concerning "gendered knowledge"; the ways in which philosophy has been and can be practiced through integrating "the feminine", thereby possibly broadening the scope of inclusion into "the philosophical".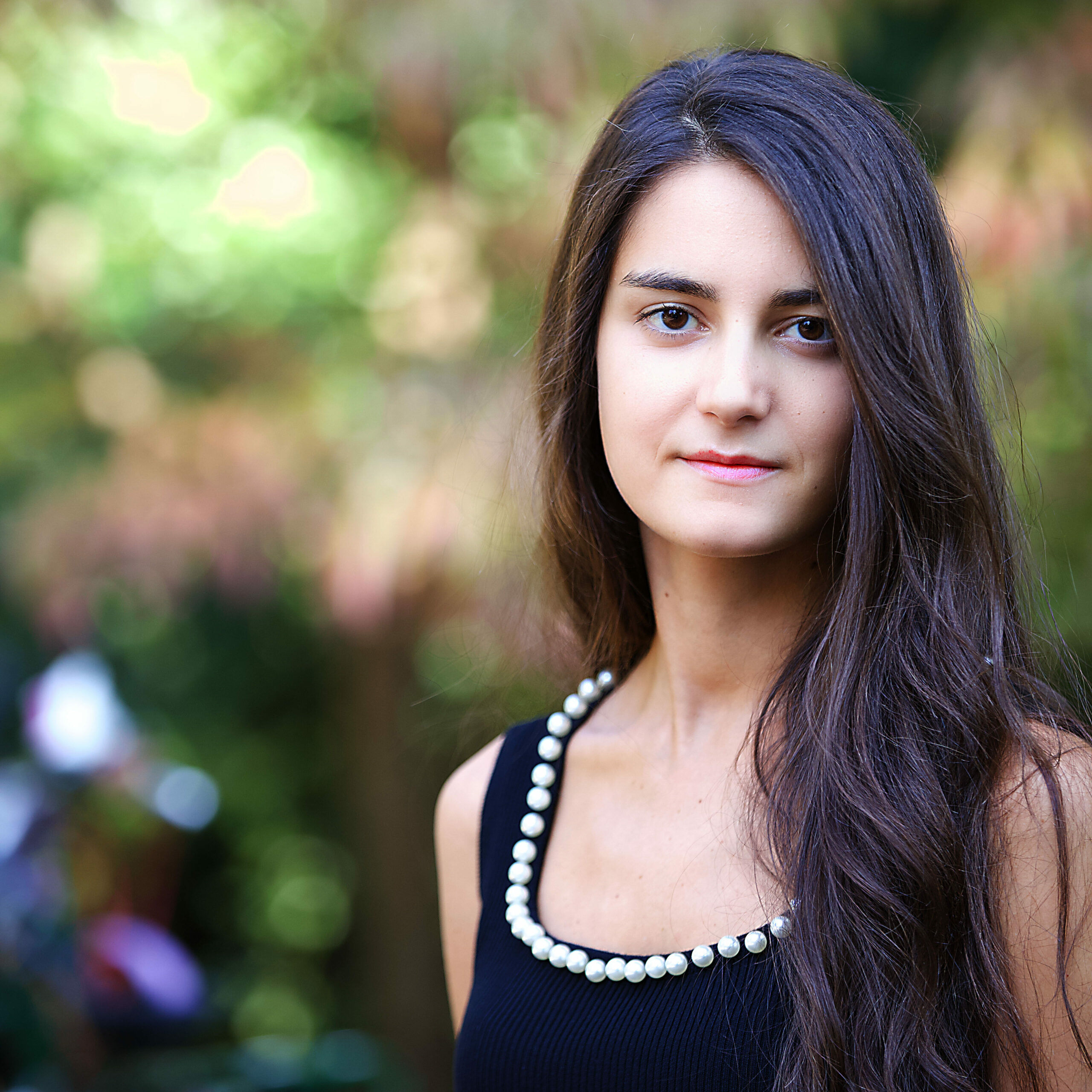 Maria Giovanna Sandri is a Greek philologist (BA University of Verona, 2015; MA Ca' Foscari University of Venice, 2017; PhD Scuola Normale Superiore, Pisa, 2021). She just completed a two-year Postdoctoral Fellowship funded by the Loeb Classical Library Foundation at the University of Oxford. Her research focuses on ancient Greek language and literature, with particular interest in ancient and Byzantine grammatical texts. She published one book containing a critical edition of all the ancient treatises on barbarism and solecism written in Greek (i.e. two major grammatical mistakes, the first being related mainly to phonetic and morphology, the second to syntax; see Trattati greci su barbarismo e solecismo. Introduzione ed edizione critica, De Gruyter: Belin – Boston, 2020), and another book consisting in a critical edition of all the extant Greek treatises on tropes (i.e., by and large, rhetorical figures; see Trattati greci sui tropi. Introduzione ed edizione critica, De Gruyter: Belin – Boston, 2023). In the past few years, the study of manuscript traditions of grammatical texts led her to the discovery of new fragments of ancient poets, such as Eupolis, Callimachus, Ps.-Hesiod, Ps.-Simonides, Alexander Aetolus, and ancient grammarians, such as Aristophanes of Byzantium, Aristarchus of Samothrace, Trypho, Tyrannio, Aristocles of Rhodes, etc. At the CHS she will complete a new edition of a treatise on vowel quantities attributed to the 2nd-century AD grammarian Herodian.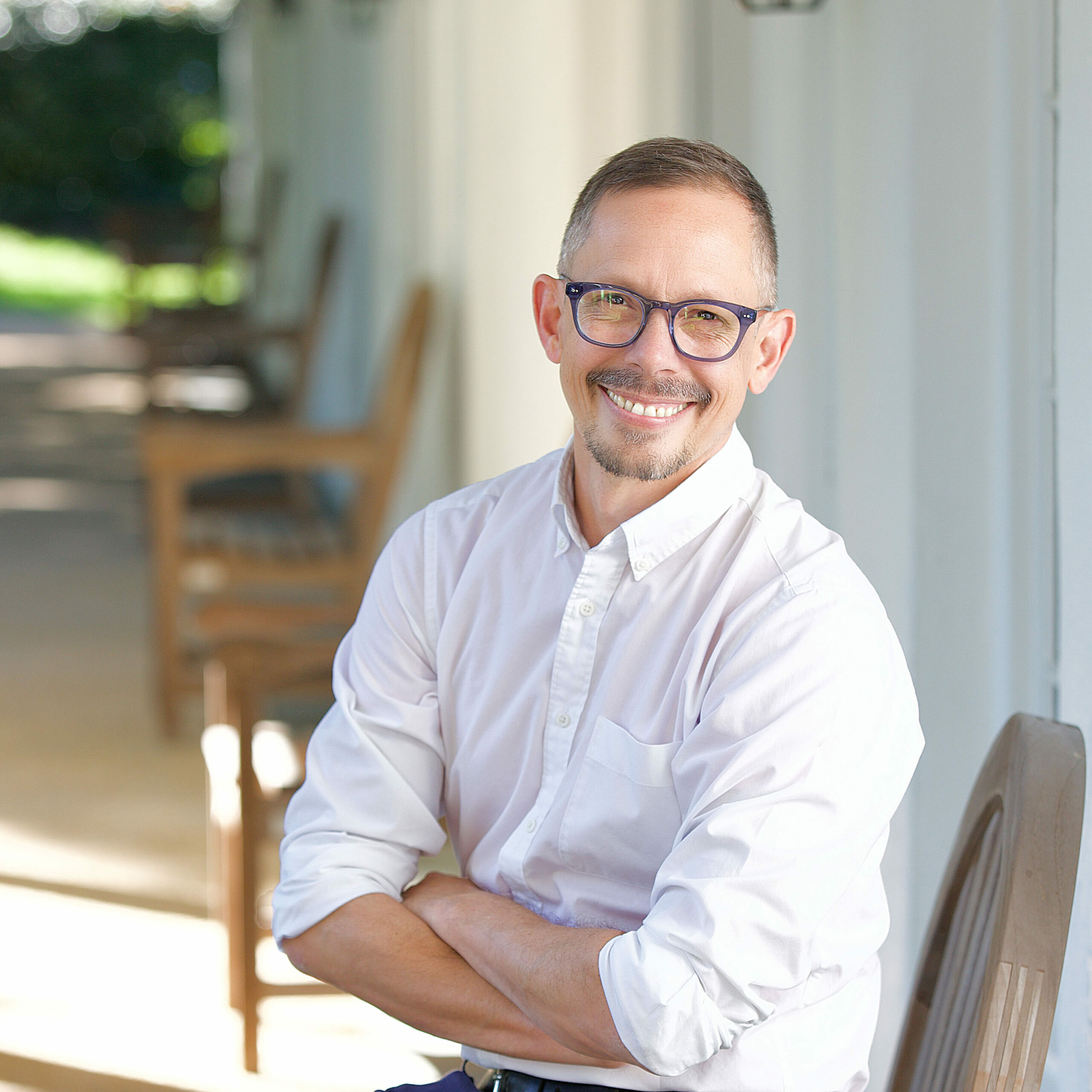 Tom Sapsford is Assistant Professor in the Department of Classical Studies at Boston College. He received his PhD from the University of Southern California and is a Research Associate with the Archive of Performances of Greek and Roman Drama at the University of Oxford. Tom's research focuses on performance, gender, and sexuality in Greek and Roman contexts and its reception in the modern day. He is the author of Performing the Kinaidos: Unmanly Men in Ancient Mediterranean Cultures (Oxford 2022) and several contributions to collected volumes: Epic Performances, from the Middle Ages into the Twenty-First Century (Oxford 2018), Searching for the Cinaedus in Classical Antiquity (Brill 2023), A Handbook to Queer Theory and Classical Studies (Routledge 2023). While at CHS, Tom is working on his current book project, Classics and the Gay Counterculture, which looks at how a series of writers, artists, and activists from the gay underground used classical antiquity in their work when facing criminalization, liberation in the wake of the Stonewall riots, the AIDS epidemic, and its aftermath.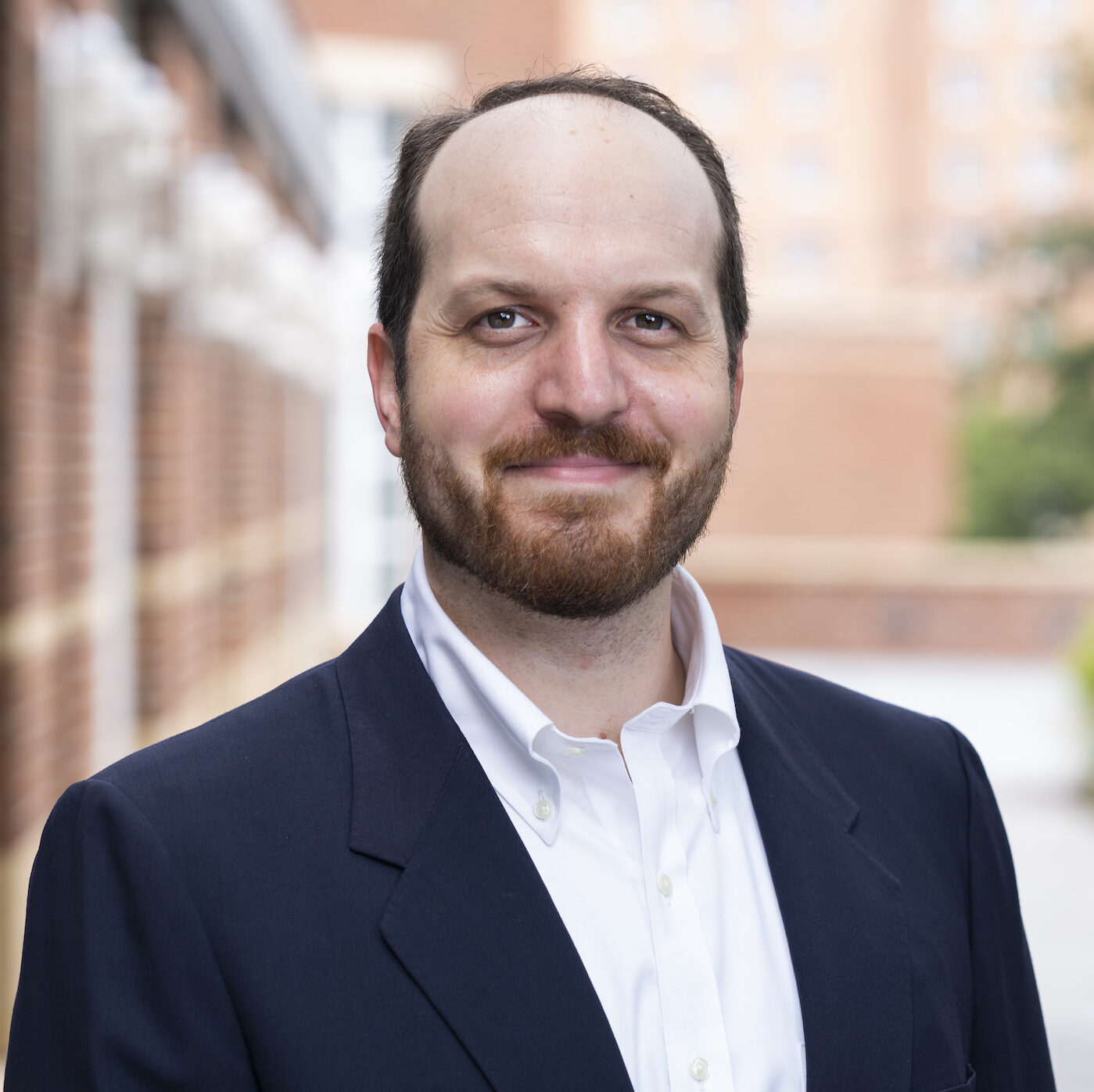 Jeremy Simmons is Assistant Professor of History at the University of Maryland, College Park. He received his PhD in Classical Studies from Columbia University in 2020 and has previously held fellowships from the American Institute of Indian Studies, the Social Science Research Council, and the American Academy in Rome.
Jeremy is a historian of the wider ancient world—what ancient Greek geographers thought of as the oikoumene. While at the CHS, Jeremy is working on a book about the consumption of goods traded across the Indian Ocean in antiquity, addressing representative Mediterranean and Indian commodities in their new socio-cultural contexts. He aims to present what are often called "luxury" commodities and human beings at meaningful cross-sections of social practice to mitigate the distortions that conceptual boundaries—whether ancient and modern—impose upon the available evidence. In doing so, Jeremy seeks to better understand not only sensory engagements with commodities and their material properties, but also the widespread adoption of form linked to a "Hellenistic koine" arising throughout the Afro-Eurasian world around the turn of the epoch.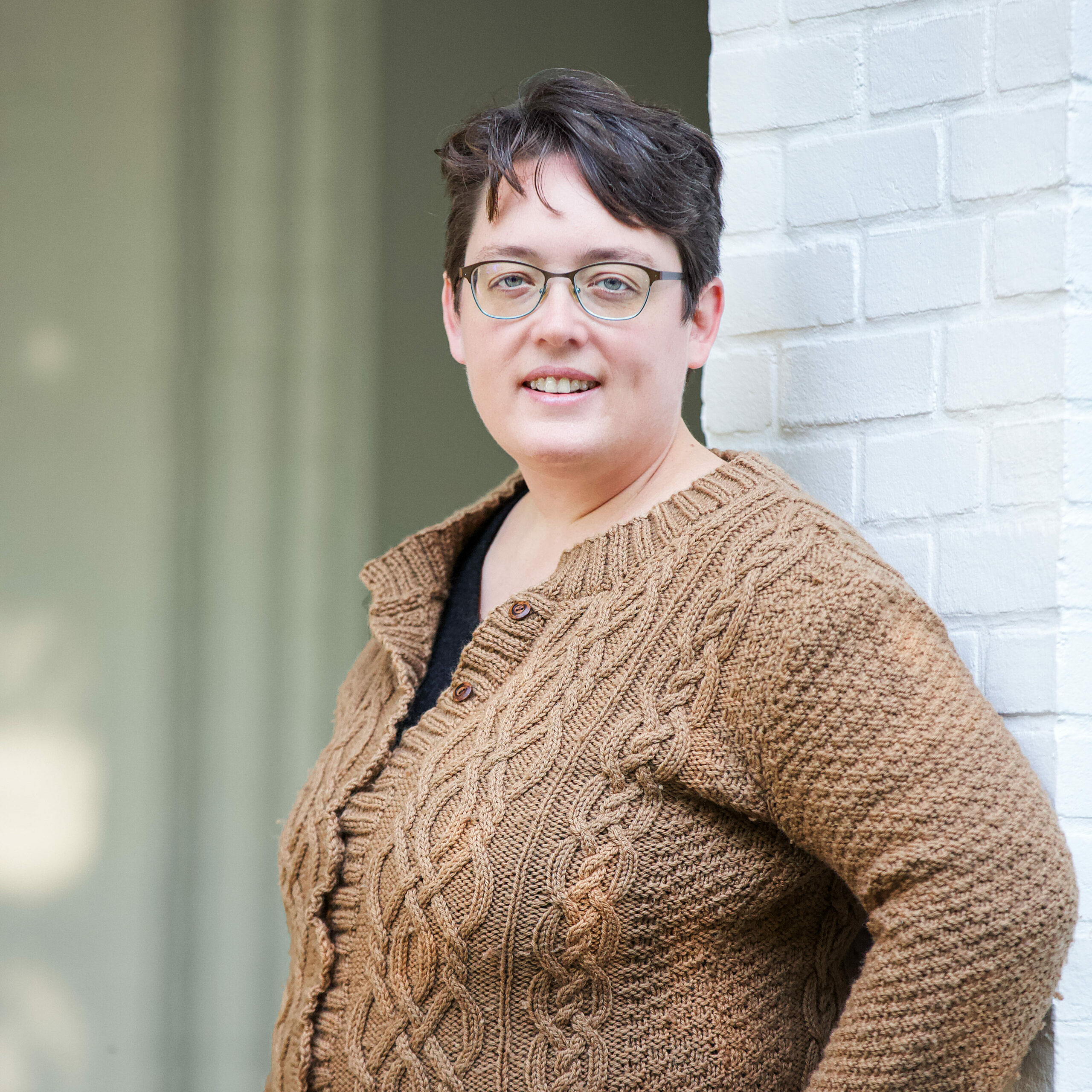 Mali Skotheim is an Assistant Professor of English at Ashoka University. She completed her PhD in Classical Languages and Philology at Princeton University in 2016, with a dissertation titled, The Greek Dramatic Festivals Under the Roman Empire, and has published on various aspects of theater history, including Roman imperial policy towards the Greek dramatic festivals, Hellenistic and Roman satyr drama, ancient puppetry, mime, and pantomime.
At the CHS, she is working on a book manuscript on ancient pantomime dance and its reception in 18th century England, tentatively titled, Radical Dancers: A Cultural and Intellectual History of Pantomime. In the Roman Empire and in the 18th century, pantomime became a way to think about the communicative potential of the body, and challenge dominant notions of logos and rationality. Through the association between pantomime and Pythagorean philosophy, pantomime acquired a reputation for intellectualism, and the importance of the mind of the dancer, cutting against anti-theatrical notions of mindless dance. In the 18th century, theorists of language and aesthetics turned to pantomime as ancient evidence of a universal language of the body, and thus an analog for the nonverbal communication of visual art. In the world of British ballet, pantomime entered debates about whether dance was a mechanical or intellectual art, relying on Lucian's On the Dance. This project traces pantomime across a range of fields of thought, from philosophy, rhetoric, language theory, art and aesthetics, to theatrical dance, and seeks to investigate the complex web of thought which surrounds the long history of the dance.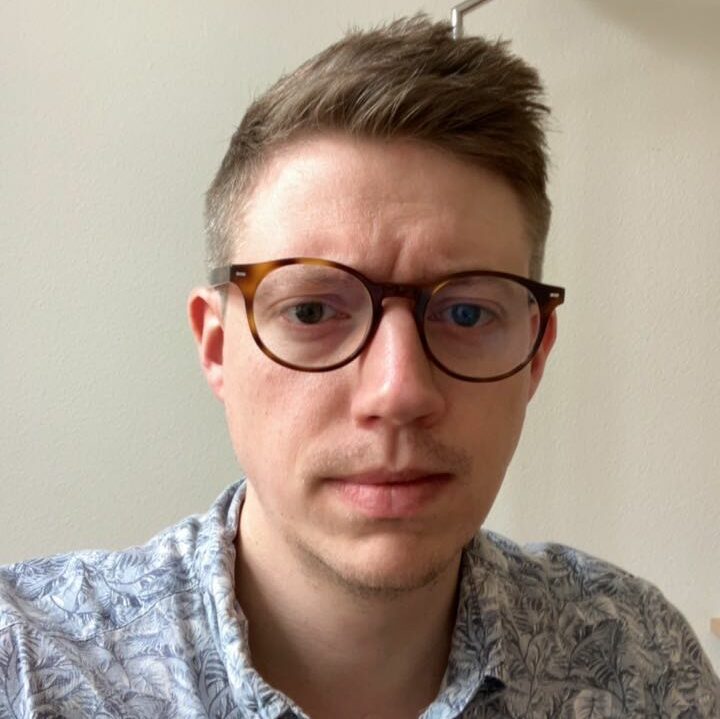 Anders Sydskjør works on metaphilosophy, ethics, and epistemology in ancient Greek and early Chinese philosophy. Anders is interested in the diversity of philosophical practices, in particular in the different ways in which philosophers use language to achieve didactic, epistemic, and practical ends. He wrote his PhD dissertation at the University of Bern on the use of definitions in the writings of Plato and Xunzi, and his MPhil at the University of Oslo on commentary as a medium of philosophy in the writings of the Southern Song thinker, Zhu Xi. His current research focuses on the use of narrative in the writings of Plato, Aristotle, the Zhuangzi, and the Mozi. At the CHS, he will focus on the several accounts Plato's Timaeus gives of storytelling – what it does or should do – and on how the text's storytelling is constructed.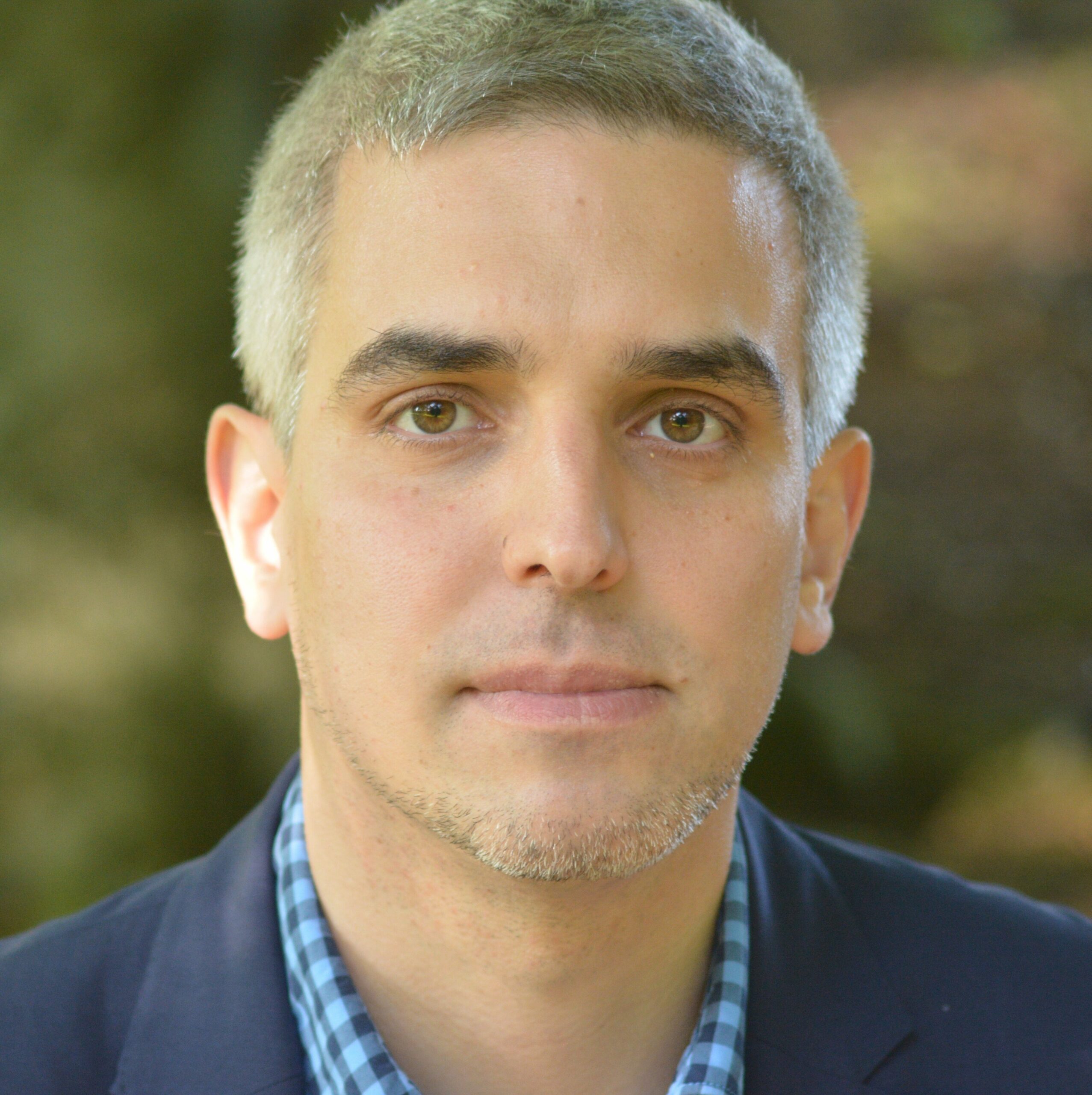 Máté Veres is a Research Fellow (SNSF Ambizione) at the University of Geneva's Department of Philosophy and an Affiliated Researcher at the University of Gothenburg's Department of Philosophy, Linguistics and Theory of Science. His primary field of study is ancient philosophy, with a focus on Hellenistic epistemology and ethics. During his time at the CHS, he will be working on various aspects of his project concerning the notion of expertise in Hellenistic philosophy.
---