Dates: Thursday, 13 – Saturday, 15 July, 2023
This is a private event, registration is now closed.
This July, Kallion Leadership, Inc., a nonprofit dedicated to creating communities for translating the study of the humanities into leadership, will host its first Facilitator Training Workshop at the CHS. Ten Facilitator Fellows from across the country will gather in residence for three days to practice facilitating an exercise in translating humanities study into leadership. They will work to develop the three complementary roles of a Kallion Facilitator: a student of the humanities, an agent of leadership who can explain how the humanities inform their own leadership and a manager of a diverse dialogue where everyone has opportunities to translate their study into leadership. In the coming year, Facilitator Fellows will apply and report on what they have learned in their leadership development practices inside and outside of higher education.
Facilitators:
Glória Alhinho, PhD, Iberian, Latin American, Mediterranean Studies, University of Bordeaux, France. Her work expresses concern about ways of knowing and interacting with difference, mainly through imaging. Her latest publication gathers her photographs of Saint-Joseph (French Guiana) where, experiencing this penal colony through its visual silences, she discovers a place to reconcile with our intrinsic nature. For this training, she considers artifacts that question seeing as a way of being in the world. Programming events, research seminars, or a course focused on new approaches to Diplomacy, which are emerging and inspired by different worlds (not just humans), could be a setting to explore innovative ways to consider leadership and democracy.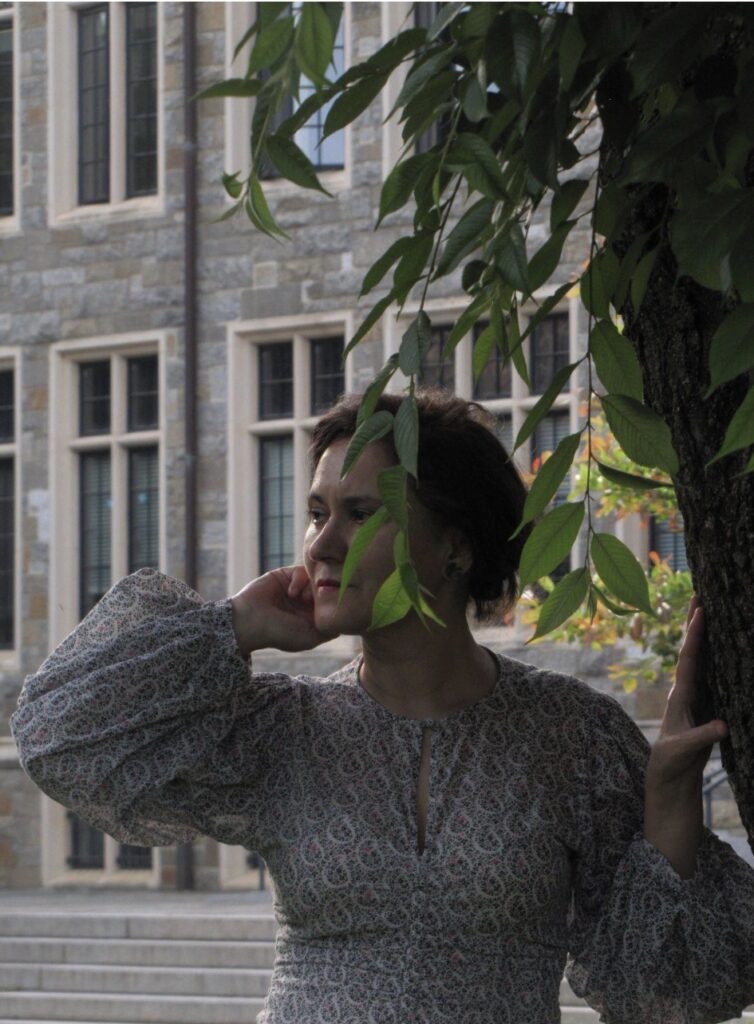 Eli Embleton works at Zachry Corporation as the head of learning and development and as "The Dream Manager." His interests are in narrative, leadership, and transformational learning. He has employed narratives from the classics and Shakespeare to facilitate leadership development for the past decade. This year he has planned facilitation around the story/poetry of Cupid & Psyche.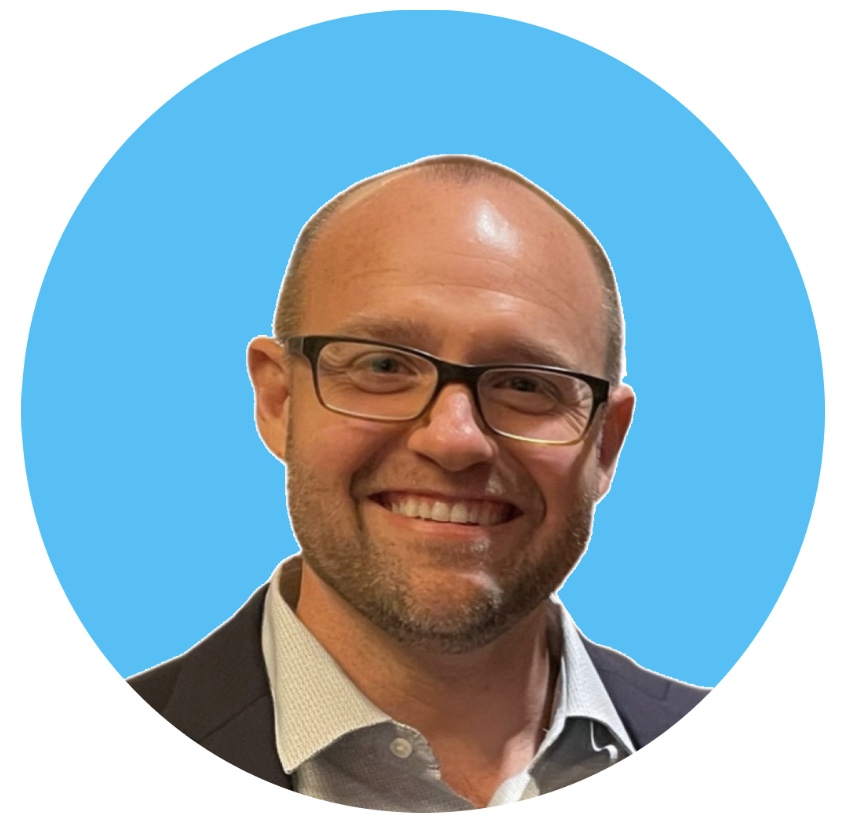 Richard Giarusso is the Dean of Academic Affairs at the New England Conservatory (NEC) and served previously as Associate Professor and Chair of the Department of Musicology at the Peabody Institute of the Johns Hopkins
University. In his "other" life as a conductor and classically-trained singer, he was music director of the Georgetown Chorale (DC), the Voce Chamber Singers (VA), and the Maryland Choral Society, and he maintains a career as a soloist and ensemble musician throughout the Atlantic corridor. His non-musical interests include architecture and interior design, traditional French cookery, woodworking, Anglican spirituality, and the beauties of the natural world. He
currently resides in Acton, Massachusetts, with his wife, Allison, three very curious cats, and his seven-year-old son, Adrian. His planned facilitation for AY 23-24 will be a series of workshops and panel discussions at NEC on the general topic of leadership in and through music.
Andrew Gilmour is a Scholar-in-Residence at the Center for the Study of Statesmanship at the Catholic University of America. He previously served as a senior intelligence officer on the Near East, South Asia, and Islam over a 32-year career at the Central Intelligence Agency. His languages include Persian, French, and ancient Greek. He is the author of A Middle East Primed for New Thinking: Insights and Policy Options from the Ancient World, and numerous published articles on the relationship of antiquity to the contemporary Middle East. He is now working on a project on the increasing importance of the humanities to US intelligence analysis. For his facilitation, he plans to use Aristotle's Rhetoric to facilitate discussions about political discourse, civic engagement, and the role of emotions in our thinking.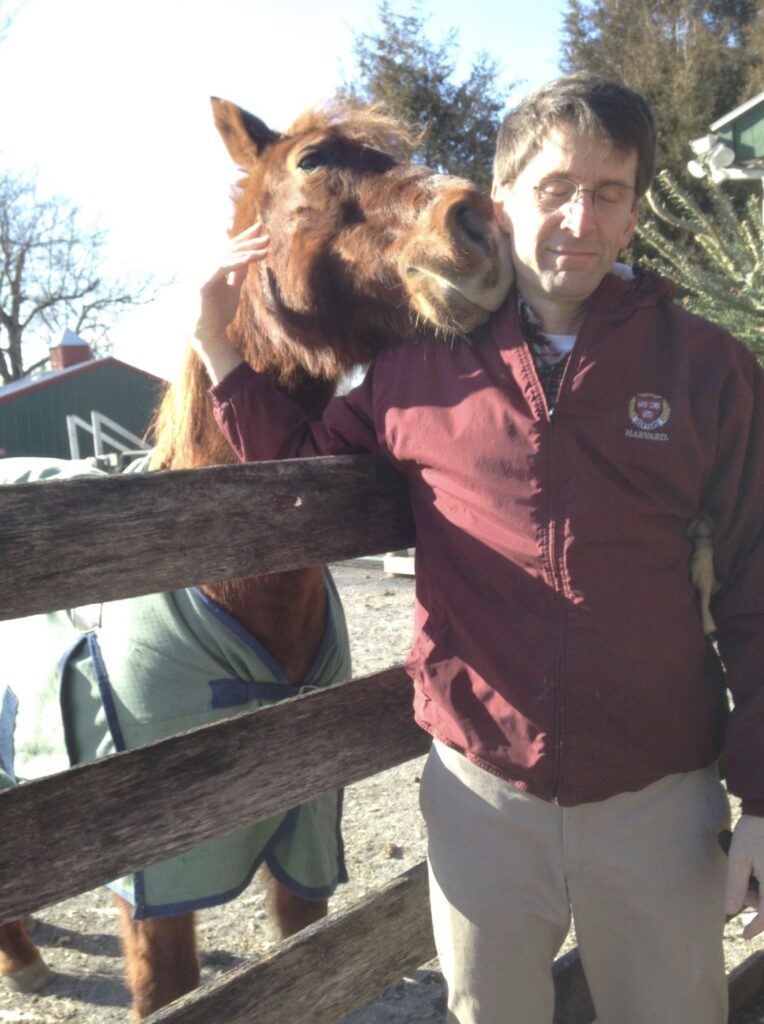 Rhonda Knight holds a Ph.D. in medieval literature from Binghamton University. She is the James Wayne Lemke Chair in University Service and Leadership and a Professor of English at Coker University in Hartsville, SC. Her interest in
humanities artifacts covers the early (classical through early modern literature) and the late (contemporary speculative fiction). Last fall she led a Kallion Circle on Christine de Pizan's The Book of the City of Ladies (c.1405). In the next year, she plans to repeat that Circle. She is also more broadly interested in early portrayals of women's leadership, so she is also thinking about a Circle on Volumnia, the mother of Coriolanus, in Shakespeare's Coriolanus.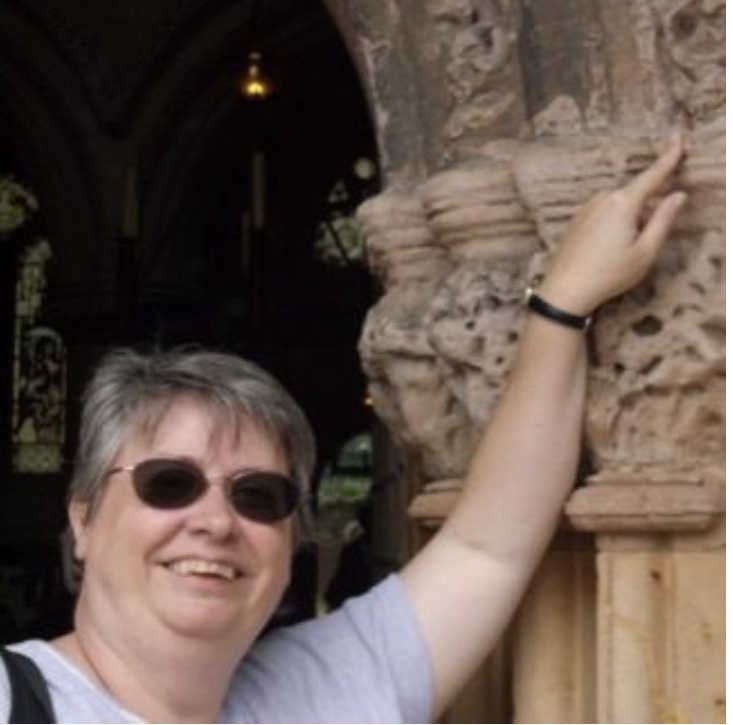 Jennifer Heusel is the Director of Diversity, Inclusion, and Leadership Development at the University of Oregon School of Law. In her previous position, she was an associate professor of communication where she taught public speaking
as well as courses in African American rhetoric and visual communication. Her humanities-inspired leadership development is rooted in these areas. During the Kallion facilitator training, she will be workshopping highlights from Rep. Shirley Chisholm's 1972 presidential campaign from the lens of trust.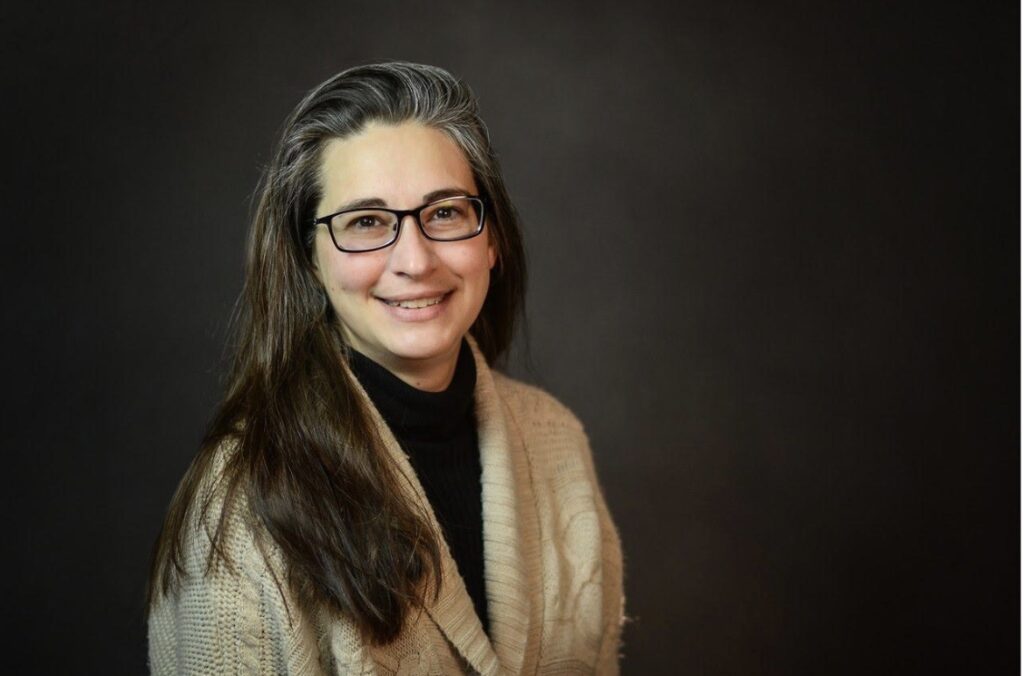 Ormand Moore is a Humanities Instructor at the North Carolina School of Science and Mathematics in Durham, NC, where he teaches American Studies, Creative Writing, Latin American Literature, and other classes. He is interested in reading poems to spark offbeat and perspective-shifting conversations in the classroom and using tree identification to create a richer relationship with the natural world. He plans to host a leadership training with fellow Faculty Senate officers in the fall.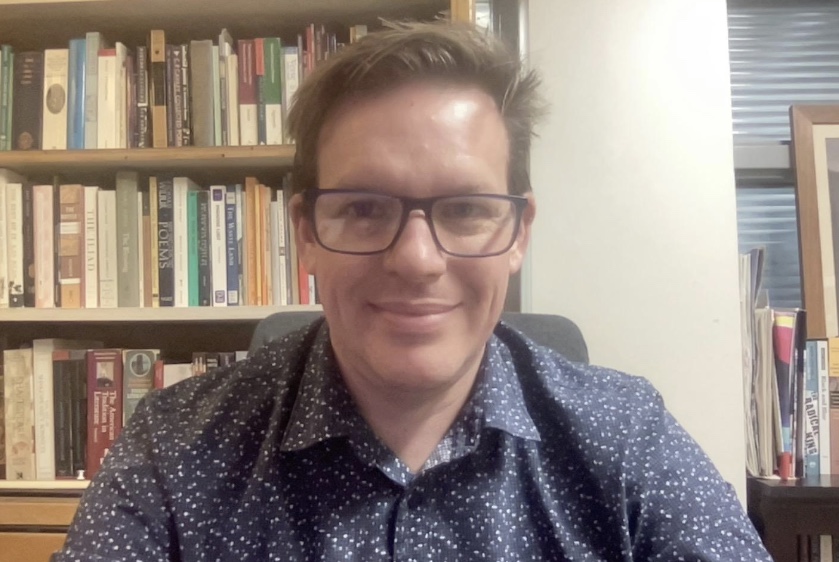 Christine Tulley is a Professor of English and Director of the Master of Arts in Rhetoric and Writing at The University of Findlay. She studies intersections between the disciplines of rhetorical studies and classics and how influences from both contribute to our modern understanding of civic leadership. Her facilitation will explore multimodal artifacts from the Toledo Museum of Art, including the exhibit "Expanding Horizons: The Evolving Character of a Nation," Greek and Roman classical primary artifacts such as black and red figures, pottery, and neo-classical objects, such as Oath of the Horatii for a combined senior and graduate student seminar in civic rhetoric.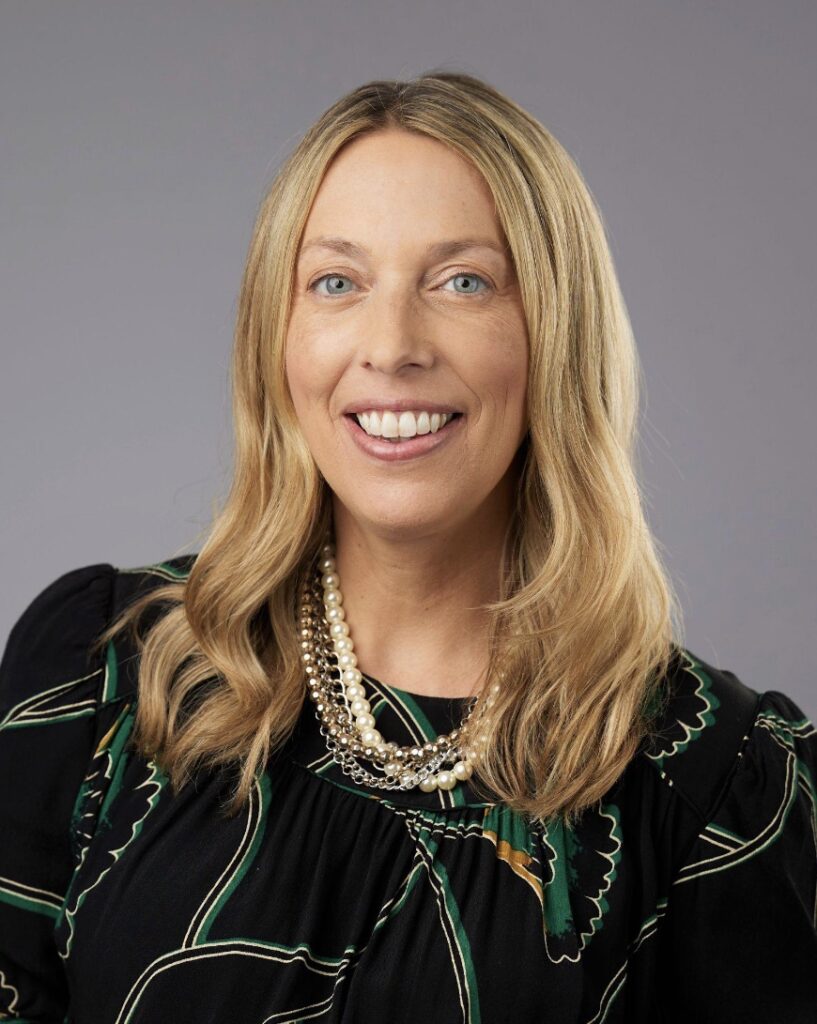 Jon Zarecki is an associate professor of Classical Studies at UNC Greensboro with a particular interest in Cicero and the rhetoric of crises. His planned facilitation next year will take place in his upper-level Roman Republic seminar. He and his
students will use Cicero's DeRepublica as a foundational lens through which to consider crisis rhetoric and decision-making during the development of the Republic, particularly in instances where violence or murder took place, as for example with the murder of Spurius Maelius in 439 BCE, the assassination of Saturninus in 100 BCE, and the Ides of March.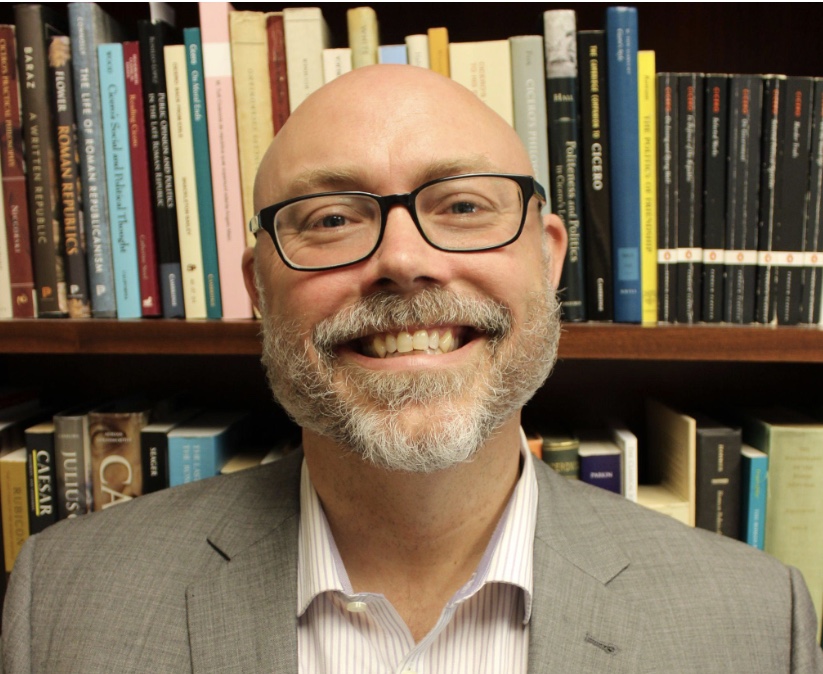 ---