---
with Maria Anastasi-Paschalidis, voice
and Aphrodite Mitsopoulou, piano
in honor of Agathi Dimitrouka
Monday, May 13 at 7:00 pm
Doors open at 6:30 pm
Registration for this event has closed.
Directions and Visitor information
As part of the European Month of Culture, the Center for Hellenic Studies and the Embassy of Greece in Washington, DC are hosting a lecture recital on the lyricist and poet, Nikos Gatsos.
About the Performers
Maria Anastasi-Paschalidis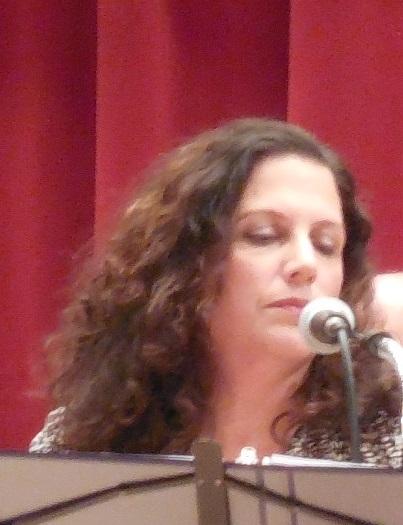 Maria Anastasi-Paschalidis was born in Cyprus. Her studies have included classical voice training as a mezzo soprano and piano lessons at the National Conservatory of Athens, Nicosia branch. She has participated in multiple musical and cultural events, locally and overseas, as a choir member and a soloist along with well known Cypriot musicians. She has the ability to perform a wide range of musical genres, from classical to traditional and folk, and from contemporary music to the works of renowned Greek composers, such as Theodorakis, Hadjidakis, and others. Ms. Anastasi-Paschalidis has been featured as a soloist in prestigious concerts in the Washington Metropolitan area, such as the official Greek Independence Celebration of the Greek-American community, and also at music and poetry evenings, organized by the cultural society of Prometheus. Since 2007, she has been the director of the Children's Choir at the Hellenic School of Potomac.
Aphrodite Mitsopoulou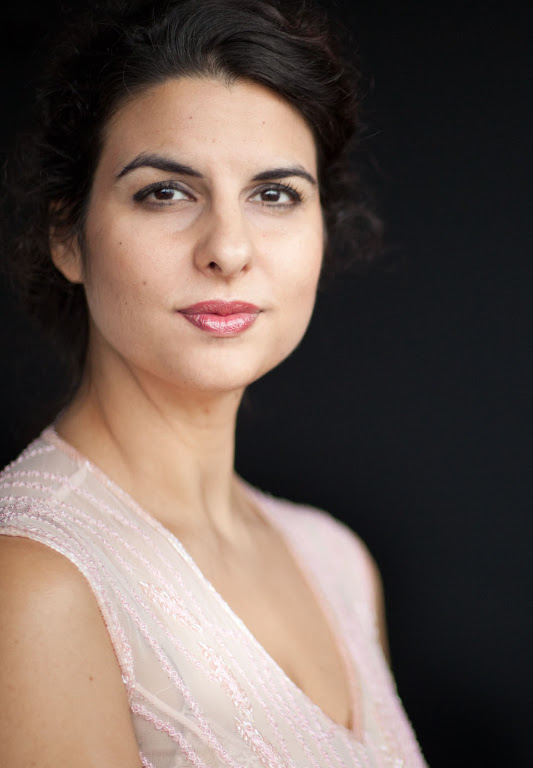 Aphrodite Mitsopoulou was born in Greece and started her musical studies in the National Conservatory of Athens. In 2007, she received her Soloist's Diploma from the Conservatory of Art and Technology obtaining the First Unanimously Excellent Award and the Highest Honors for Outstanding Performance. She earned her Master's Degree in 2009 from the Boston Conservatory, where she worked as a faculty – selected tutor. Some of her notable teachers include Valery Sagaidachny, Janice Weber, Anna Ouspenskaya, Thomas Mastroianni, and Nancy Breth. Ms. Mitsopoulou received First Prize in 2004 at the "Golden Muse" Competition for her interpretation in Greek and Contemporary Music. Further, the Pi Kappa Lambda Music Honor's Society offered Ms. Mitsopoulou a lifelong honorary membership for her artistic and academic profile. She has performed as an accompanist and solo performer at the National Gallery of Art in Washington in 2016 for the event entitled "From Romantics to Greek Composers of the 20th Century," which was co-sponsored by the Greek Embassy. She has also performed at the University Club in Washington, Embassy of Israel for the Congressional-Hellenic-Israeli Alliance, the Spotlight on the Arts, Church of the Holy City, the Woman's Club of Arlington, the Kreeger Museum, the Bahá'í Center of Sterling, and the Steinert Hall in Boston. Ms. Mitsopoulou currently resides in the USA and maintains an active performing and teaching schedule.
---