---
Conversation Series on Philosophy and Ideas
Date: Friday, October 29, 2021
Time: 12:00–1:30pm EDT
What can we learn from the Ancients?
From astronomical to social phenomena, what do we do when we explain something? What does it mean to say that something is the cause of something else? What are different ways in which biases enter our explanations? We will explore these questions as they appear in Ancient Greek philosophy and science, to see how an encounter with philosophy of the past might help us expand and refine our thinking today. We will discuss the difference between why and how questions; the understanding of causality in Ancient Greek philosophy; and the difference between proximate and distant causes. The discussion will be followed by a small workshop and discussion amongst participants.
The event is open to the public. It will consist of:
a 1-hour panel/discussion with the speakers (12 minutes each, followed by discussion)
a 30-minute workshop for college and high school students
The panel discussion portion of this event will take place via Zoom and will be live-streamed. The student workshop portion will not be streamed or recorded.
Speakers
Mark Schiefsky (C.Lois P.Grove Professor of the Classics and Director, Center for Hellenic Studies, Harvard University)
Cristina Viano (Senior researcher, CNRS, Centre Léon Robin, Sorbonne Université)
Voula Tsouna (Professor of Philosophy, University of California Santa Barbara)
Moderator
Nicolas Prevelakis (Associate Senior Lecturer on Social Studies & Assistant Director of Curricular Development, Center for Hellenic Studies, Harvard University)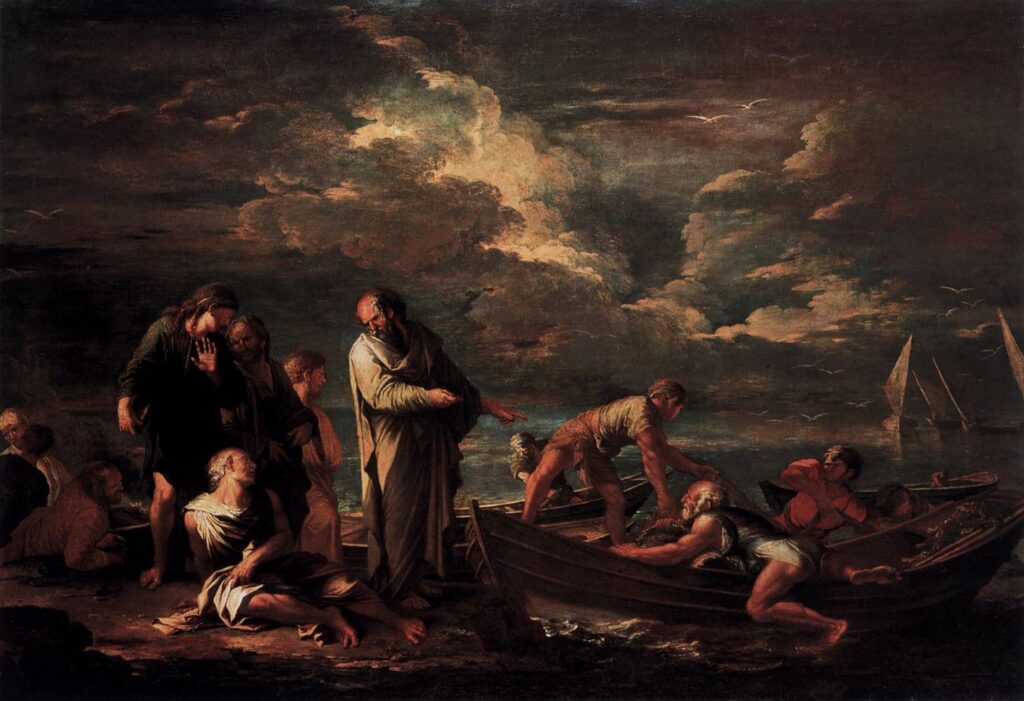 ---
The event is part of the series on Philosophy and Ideas on Proximity, organized by the Center for Hellenic Studies and the Committee on Degrees in Social Studies, Harvard University, in partnership with the Cultural Services of the Consulate General of France in Boston. It is co-sponsored by Harvard's Center for Hellenic Studies in Greece, The Department of Philosophy, University of California-Santa Barbara, the International School of Boston, and the Lycée Jean Macé in Vitry-sur-Seine.
---