Conversation Series on Philosophy and Ideas
Date: Friday, March 19, 2021
Time: 12:00pm ET
Democracy has always been intensely physical. But in an age of social distance and social media, is it still possible to feel the power of the mass, democratic crowd as an expression of popular will? Is it still important? Join us for a conversation with Professors Richard Tuck (Harvard) and Daniela Cammack (UC Berkeley), on the importance of physical proximity in democracy, ancient and modern, moderated by Nicolas Prevelakis (Harvard).
This session is part of the "Philosophy and Ideas" events, organized in collaboration with the Cultural Services of the French Embassy in the US. It is a follow-up to the 2020 Night of Philosophy and Ideas at Harvard, as well as the 2021 Night of Ideas.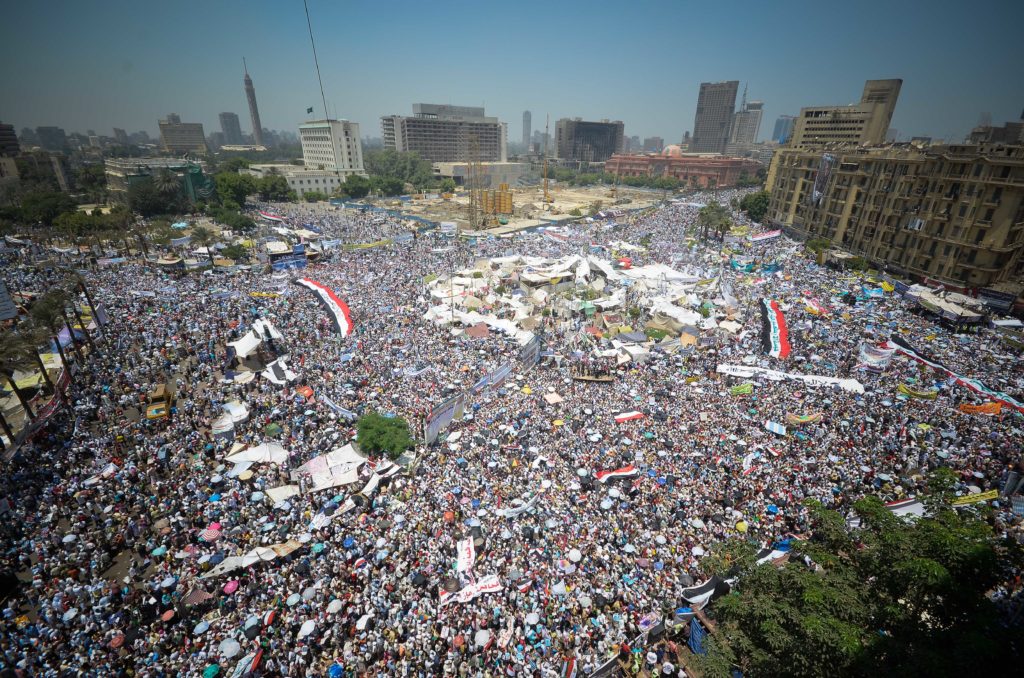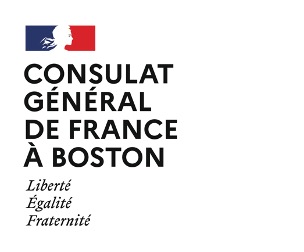 This event will take place via Zoom webinar and will be live-streamed on the CHS YouTube channel.
---