The CHS seeks up to 4 Harvard College students to serve as Teaching Fellows (TFs) for the CHS High School Summer Program (HSSP) in Greece. TFs will support the HSSP faculty members and participate in planning, coordinating, and teaching a two-week seminar. The first phase of the internship will be the TFs' preparation preparation during the spring semester, and the second phase will be the program itself.
Program Dates: March through June (on campus), June 30-July 15, 2022 (in Greece)
Application Deadline: February 28, 2022
Recommendation Deadline: March 4, 2022
For more information about this program, visit the Center for Hellenic Studies website.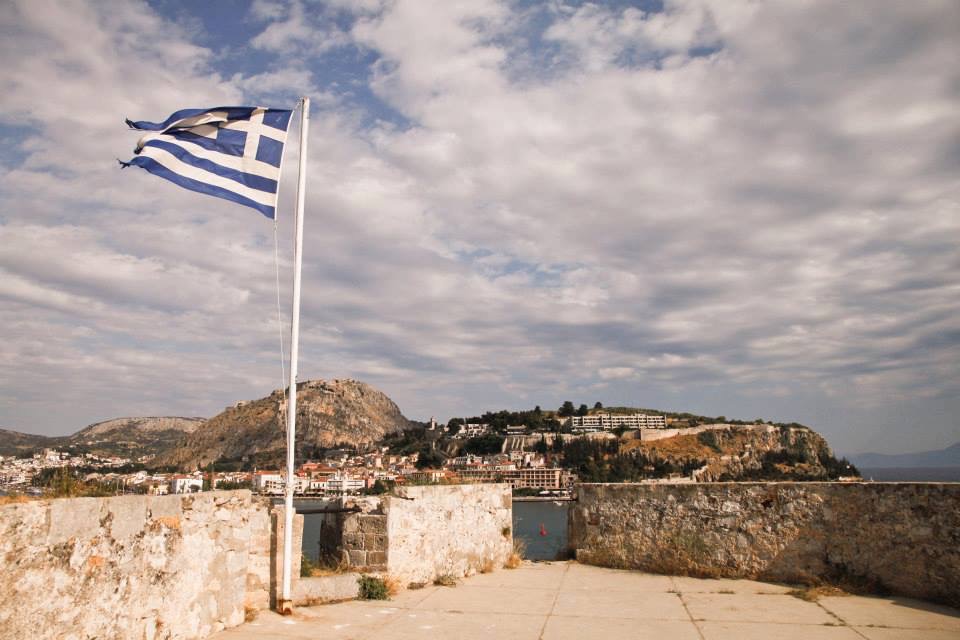 ---