The CHS welcomes the following Postdoctoral Fellows in Hellenic Studies and Visiting Scholars in Hellenic Studies to its campus for the Fall 2021 semester.
Postdoctoral Fellows in Hellenic Studies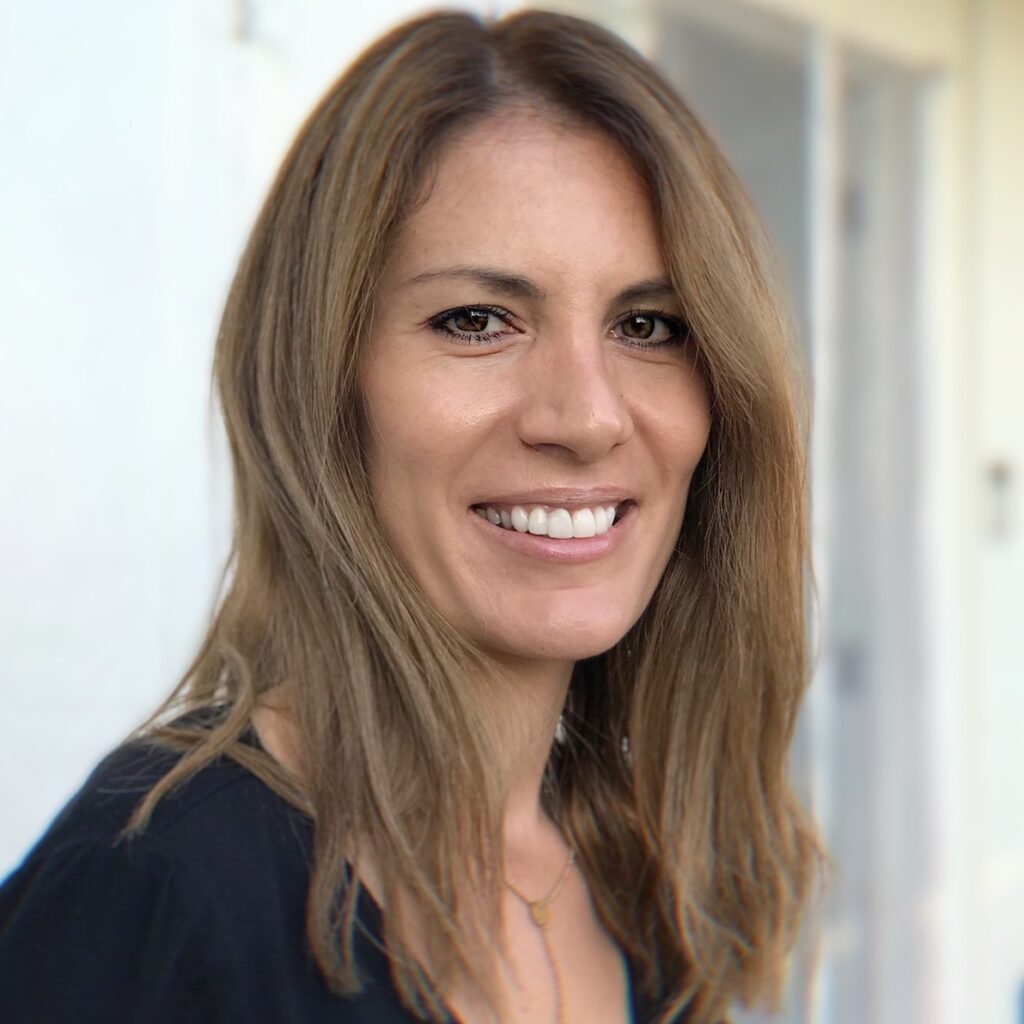 Afroditi Angelopoulou is an Assistant Professor of Classics at the University of Southern California. Her research interests include Greek Drama, Homeric epic, lyric poetry, Plato and Aristotle, and Hellenistic literature. While at the CHS, she will be working on her first book, The Body and the Senses in Greek Tragedy, which evaluates the role of embodied experience in the construction of dramatic narratives, and in the generation and communication of emotional meaning. Such an embodied approach, it is argued, can open up a fruitful line of inquiry into how drama can be experienced in live performance but also through a text. By considering the body not only as an object of inquiry but also as a hermeneutic tool, this monograph seeks to offer a compelling methodology for studying language, subjective experience and performance reception in the field of drama.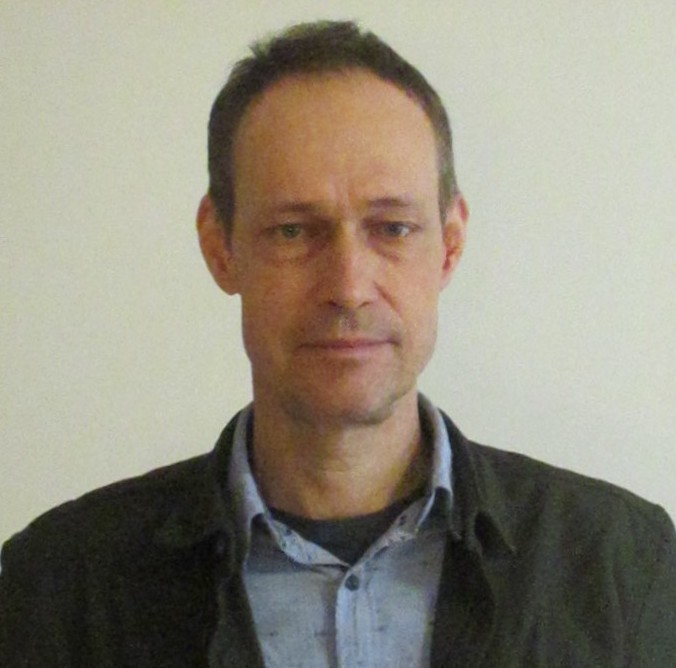 Mait Kõiv is associate professor of Ancient History at the University of Tartu, Estonia. He received his PhD in 2003 from the University of Tartu, with a dissertation on the traditions reflecting state formation in the Archaic Peloponnese. His research interests include the development of historical accounts based on oral traditions, including the retrospective construction of early chronologies by classical authors, and the comparative approach to socio-political development and state formation in the Early Iron Age and Archaic Greece. He has travelled widely in Greece and other Mediterranean countries to become familiar with the topographical setting of various emerging communities, which is essentially for his present project dedicated to the interplay of social hierarchies and egalitarian trends and dynamics of polity formation and power building in early Greece.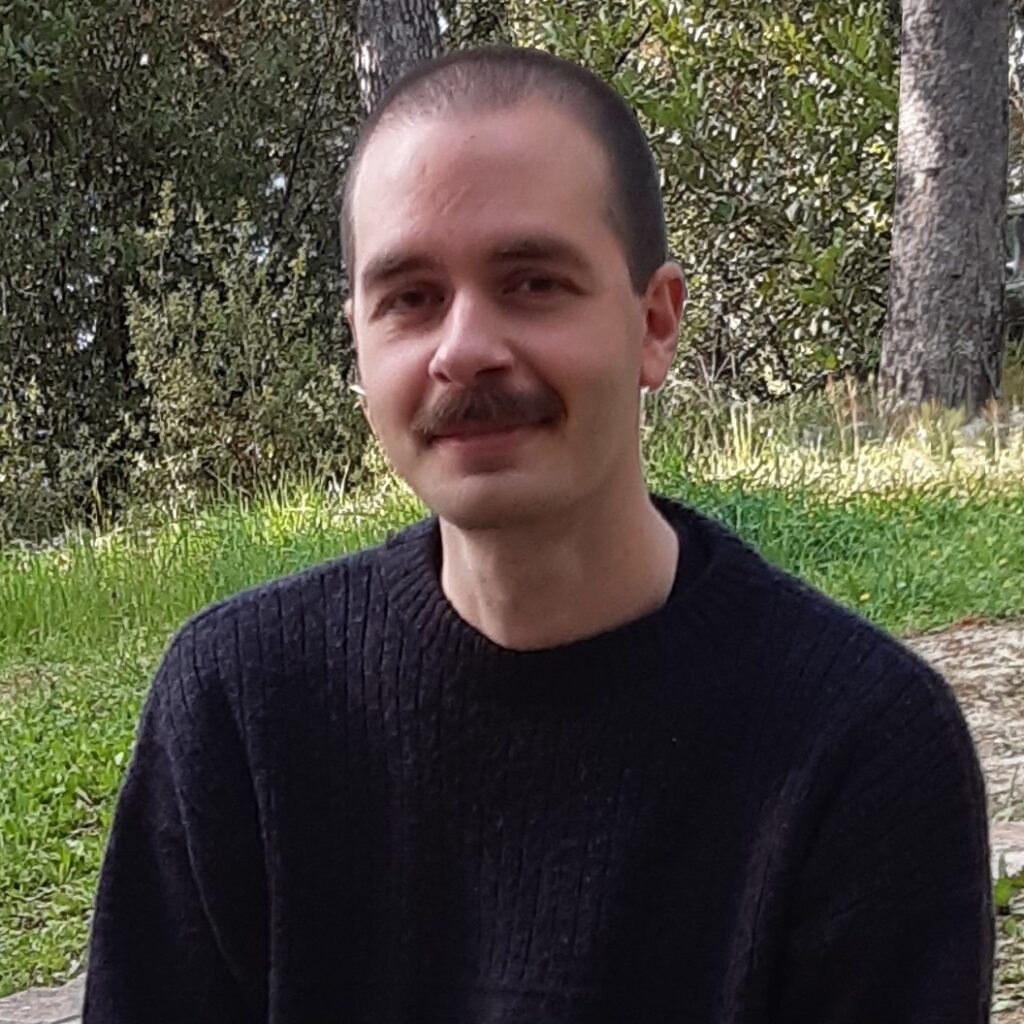 Georgios Kostopoulos studied linguistics and Greek in Patras (Ptychion), Classics in Cambridge (MPhil), and Indo-European linguistics in Vienna (MA, Dr.phil.). His research focuses on the prehistory and early history of the Greek language. His doctoral dissertation, which he defended in 2020, was about clusters of consonant and yod in prehistoric Greek. While at CHS, Georgios will work on a number of problems relating to the history of Proto‑Greek *ti̯ and *ki̯.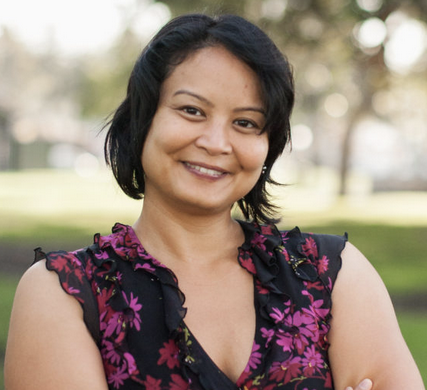 Suzanne Lye is an Assistant Professor in the Department of Classics at the University of North Carolina at Chapel Hill. She received her A.B. from Harvard University, where she studied organic chemistry and the history of antibiotics. After receiving her Ph.D. in Classics from the University of California, Los Angeles, she was awarded a Postdoctoral Fellowship at Dartmouth College. Her first book project focuses on conceptions of the afterlife in ancient Greek Underworld narratives from Homer to Lucian. Her next project will focus on women's anger in ancient literature and magic. She has published on ancient epic, ancient magic and religion, ancient representations of gender and ethnicity, ancient and modern pedagogy, and Classical reception. Additionally, she has contributed to several digital humanities initiatives through Harvard's Center for Hellenic Studies, including the Homer Multitext Project.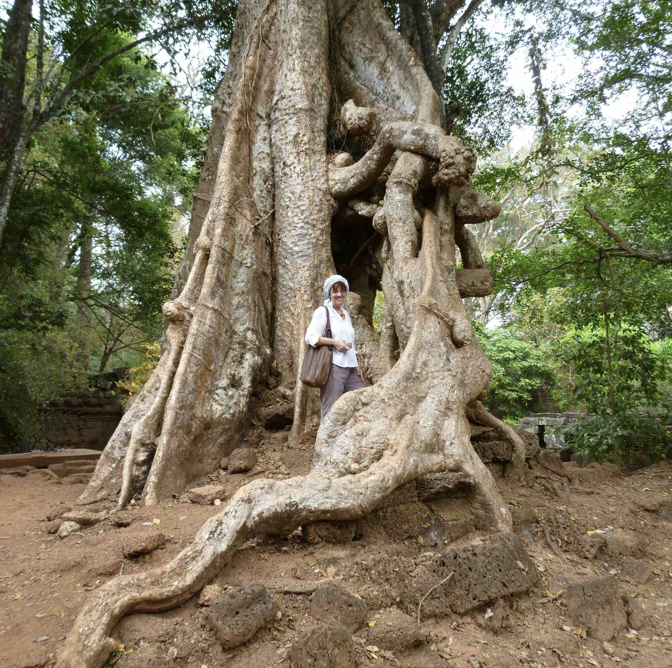 Lisa Raphals (瑞麗) studies the cultures of early China and Classical Greece, with interests in comparative philosophy, history of science, and occasionally science fiction studies. She is Professor and Chair, Program in Classical Studies, University of California, Riverside, and Chair of the Program in Comparative Ancient Civilizations. She is the author of Knowing Words: Wisdom and Cunning in the Classical Traditions of China and Greece (Cornell, 1992), Sharing the Light: Representations of Women and Virtue in Early China (SUNY, 1998), and Divination and Prediction in Early China and Ancient Greece (Cambridge, 2013); co-editor of Old Society, New Belief: Religious transformation of China and Rome, ca. 1st-6th Centuries (Oxford, 2017), and author of many shorter studies.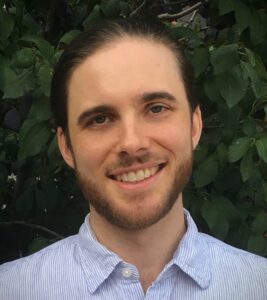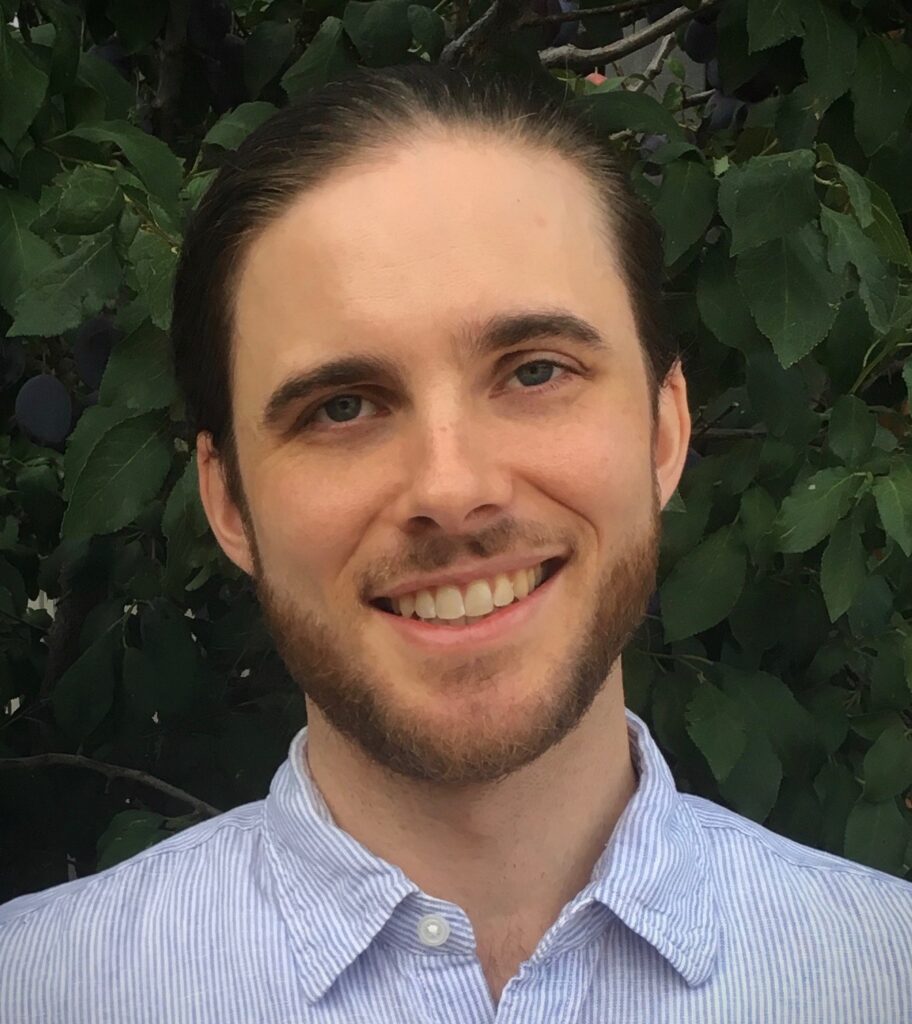 Evan Rodriguez is an Assistant Professor of Philosophy and Director of Outreach for Philosophy at Idaho State University. He received his Ph.D. from Yale's Philosophy and Classics program in 2016 and has published articles on Plato, Aristotle, and the Greek Sophists in venues including the Journal of the History of Philosophy, Archiv für Geschichte der Philosophie, Classical Quarterly, and Études platoniciennes. His doctoral work was awarded the triennial Conrado Eggers Lan prize for best dissertation in Platonic Studies by the International Plato Society. He is currently working on a book project that challenges the dominant narratives about Plato's rivalry with his sophistic contemporaries. Both were part of a broader methodological conversation that was much more dialogical and inclusive than those dominant narratives suggest.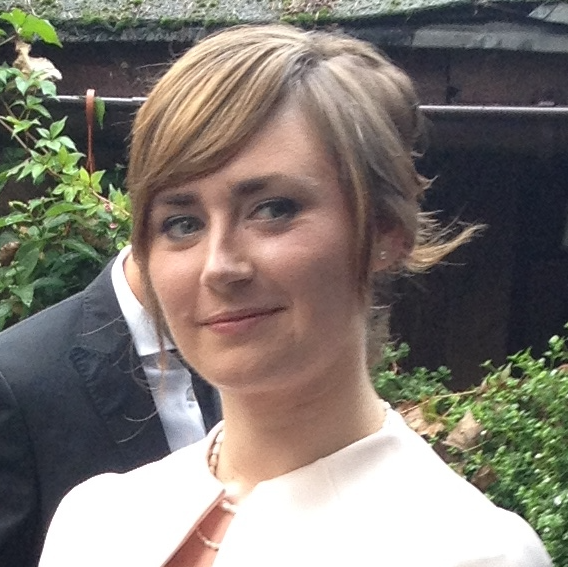 Karolina Sekita is Woodhouse Junior Research Fellow at St John's College, University of Oxford. She received her D.Phil in Ancient History from the University of Oxford; she completed her Magister studies (BA+MA) in Classical Philology and Polish Philology at the University of Warsaw. Her research interests focus on ancient Greek religion and its contacts with the wider Mediterranean. Her forthcoming book, Hades. The God of the Underworld and His Cult in the Archaic and Classical Greece (Oxford University Press), offers the first cultural-historical analysis of Hades and his cult, previously regarded by scholars as of little importance, even as non-existent, in Greek cultic discourse. During her fellowship at the CHS she is working on her third book on conceptualizations of the Underworld, 'after-death' and the dead in the Archaic and Classical Greek culture.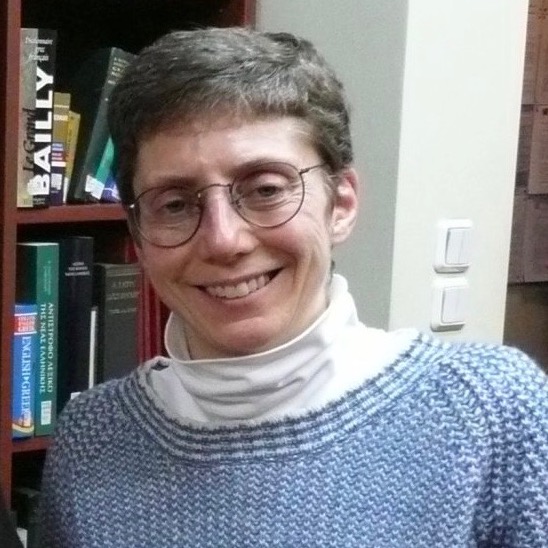 Julia L. Shear works on Athenian social and culture history. She uses both historical evidence and evidence from material culture and epigraphy to provide a holistic picture of ancient Athens and she also applies theories and approaches developed in the social sciences to the ancient Greek material. She received her Ph.D. degree from the Graduate Group in Art and Archaeology of the Mediterranean World at the University of Pennsylvania. Subsequently, she held a post-doctoral position as the University of Cambridge which led to her first book, Polis and Revolution: Responding to Oligarchy in Classical Athens (Cambridge, 2011). A series of articles and her current book project on creating collective memory in classical Athens have developed out of this monograph. Another strand of her research focuses on Greek religion, on which she is written a number of articles, as well as her forthcoming book, Serving Athena: The Festival of the Panathenaia and the Construction of Athenian Identities (Cambridge, forthcoming 2021). She has also taught at the University of Glasgow and at Boğaziçi University in Istanbul. She has been a frequent member of the American School of Classical Studies at Athens, both as a student and a senior member, and she has held three fellowships there. Her NEH fellowship at the School in 2019-2020 allowed her to start her new book project on Athenian collective memory. At the CHS, she will be focusing on this project and especially on comparative material from other periods and places.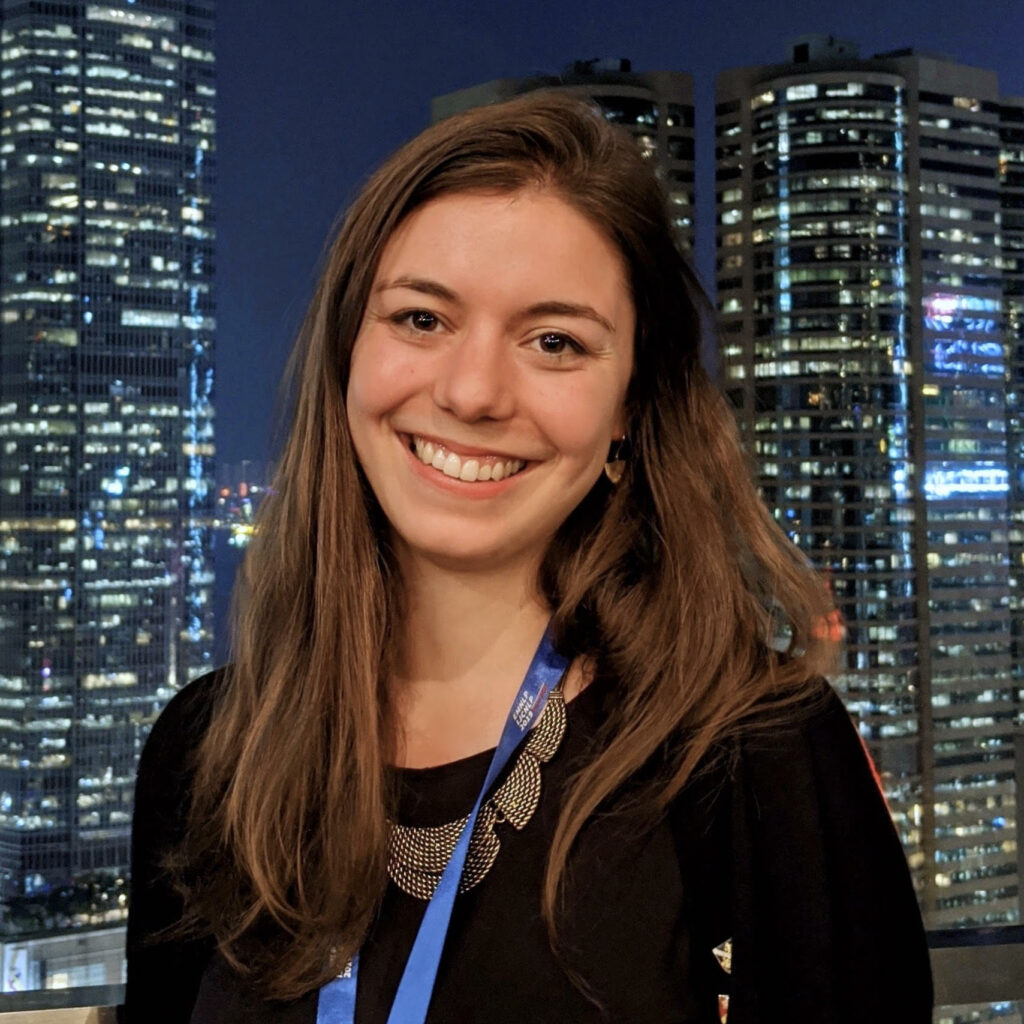 Thea Sommerschield recently completed her DPhil in Ancient History at the University of Oxford, where she is currently an Associate Researcher. In 2020 she was the Ralegh Radford Rome Awardee at the British School at Rome, and in 2021 she will begin a Marie Curie Fellowship at the University of Venice Ca' Foscari. Her doctoral thesis studied the social histories and identities of western Sicilian communities across the epigraphical and archaeological evidence of the archaic and classical periods, while developing digital tools (ISicDef) for Sicilian studies. In parallel with her DPhil, Thea has researched how Machine Learning, a field of Artificial Intelligence, can assist and extend the scope of the historian's work on epigraphic documents. In 2019 she co-authored with DeepMind the first deep learning model for the automatic restoration of Greek inscriptions, named Pythia. Thea's postdoctoral research uses Machine Learning to transform the study of the epigraphic cultures of the ancient Mediterranean: she will be bringing this research forward at the CHS, expanding her current projects to new media, languages and research questions.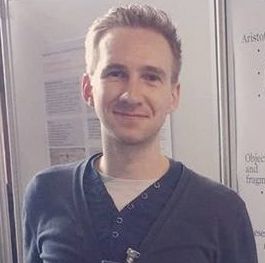 Gertjan Verhasselt obtained his Ph.D. in Ancient History from KU Leuven, Belgium. He also holds a B.A. and M.A. in Classics, an M.A. in Linguistics and an M.Sc. in Management. After completing his Ph.D., he worked as a research assistant at the University of Oxford (2014-2015), as a postdoc at KU Leuven (2015-2017) and as an Alexander von Humboldt Research Fellow (2017-2019) and Marie Skłodowska-Curie Fellow (2019-2021) at LMU Munich. His dissertation on Dicaearchus, a pupil of Aristotle, was published as a separate volume in Brill's Die Fragmente der Griechischen Historiker Continued series (2018). His research interests include fragmentary historiography, papyrology, ancient philosophy (particularly Aristotle and the Peripatetics) and linguistics. At the CHS, he will be working on his edition, translation and commentary of Aristotle's Constitutions. He will also be preparing a new edition of the Athenian Constitution for the Loeb Classical Library series.
Visiting Scholars in Hellenic Studies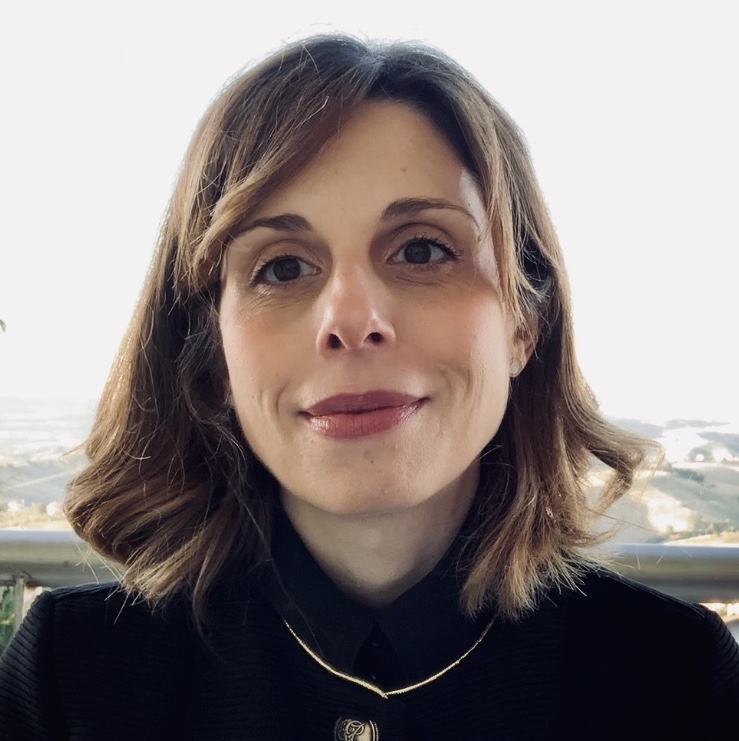 Angela Cinalli (MA in Classics, University "G. D'Annunzio" of Chieti; PhD in History and Philology of the Ancient World, "La Sapienza" University of Rome) won the Marie Skłodowska Curie Global Fellowship (EU-H2020 research and innovation program, MSCA-IF-GF-2018, project number 843186) with the PTANOIS POSIN project, with "La Sapienza" University of Rome, Dipartimento di Scienze dell'Antichità as Beneficiary and the Center for Hellenic Studies, Harvard University as Host Institution. Pursuing the study of the itinerant professionals of literature and music in the epigraphic sources of the Hellenistic period, the project aims to capture multiple glimpses of the Hellenistic performative panorama, while providing a reassessment of the ongoing discourse on the cultural production of this period. In collaboration with the CHS, an online presence of this project is being carried out, in order to narrate on the digital space the paths, endeavors, and careers of the so-called poeti vaganti.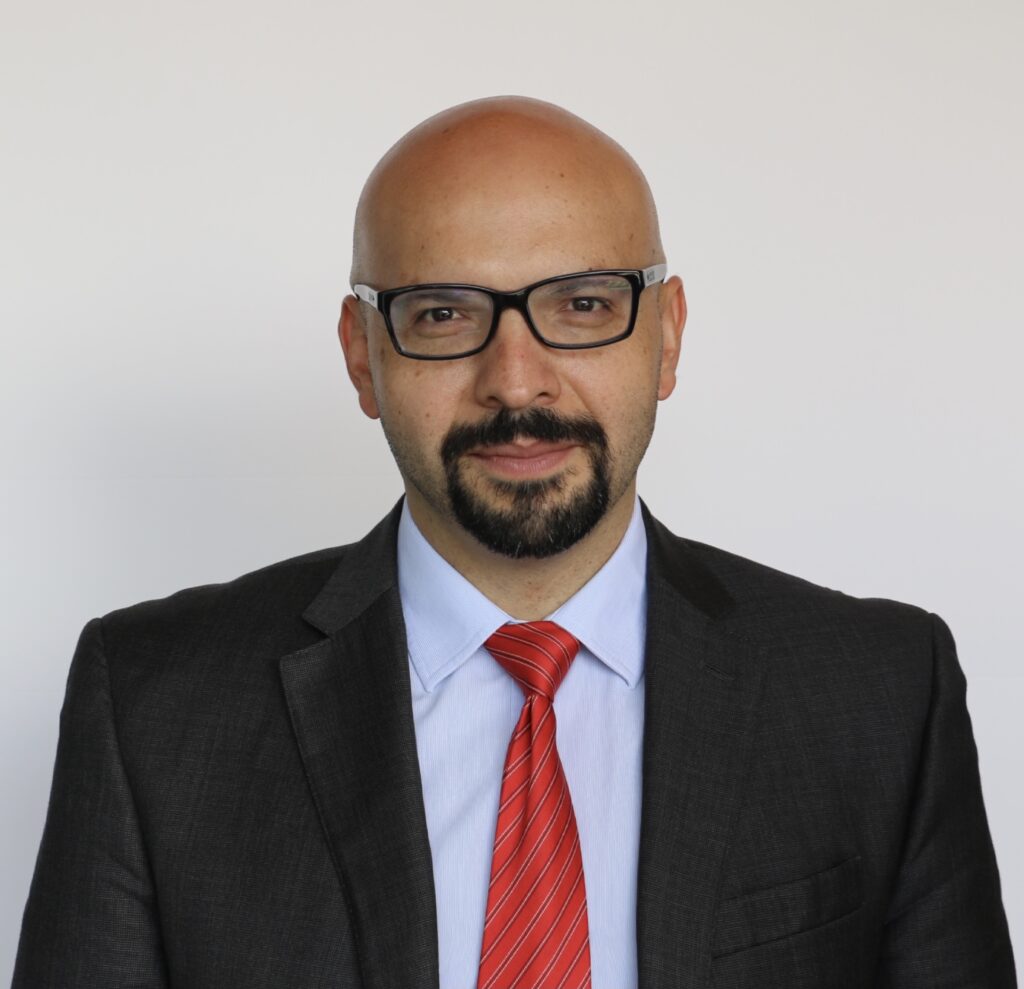 Alberto Ross is Professor of Philosophy and Humanities at Universidad Panamericana (Mexico). He has a Ph.D. in philosophy from Universidad de Navarra (Spain) and held a postdoctoral position at the Centre Léon Robin (Université de Paris IV-Sorbonne and the CNRS, France). His main area of research at present is ancient philosophy, in particular Aristotle and his reception in late antiquity. His works include Dios, eternidad y movimiento en Aristóteles (2007), Metaphysics and ethics in Aristotle: about being and duty (2013), The causality of the Prime Mover in Metaphysics Λ (2016), Causality, nature and fate in Alexander of Aphrodisias (2016), Hedoné, teleíosis and enérgeia in Aristotle and The causality of the Prime Mover in Simplicius (2020). Recently, he has coedited the volume Time and cosmology in Plato and the Platonic Tradition with Daniel Vázquez (forthcoming in Brill's Plato Studies Series).
---