From Homer to Paul Celan
We are very pleased to share that The Art of Reading: From Homer to Paul Celan, by Jean Bollack, is available in print through Harvard University Press.
The Art of Reading is the first—long overdue—collection of essays by the French classical philologist and humanist Jean Bollack to be published in English. As the scope of the collection demonstrates, Bollack felt at home thinking in depth about two things that seem starkly different to most other thinkers. We see on the one hand the classics of Greek poetry and philosophy, including the relatively obscure but in his hands illuminating re-readings of Greek philosophy by the doxographers. Then, on the other hand, there is modern, including contemporary, poetry. The author of monumental commentaries on the Oedipus Tyrannos of Sophocles and on the fragments of Empedocles, Bollack cultivated in himself and in a generation of students (academics and others) a way to read both sets of texts closely that is as uncompromising and demanding of the interpreter as it is of the reader of the interpretation. The results, which this wide-ranging but compact collection brings to mind, are designed to get beyond flat and clichéd approaches to familiar works and to awaken the reader anew to the aesthetics, the complexity, and the intelligence that careful reconstruction of the text can bring to light.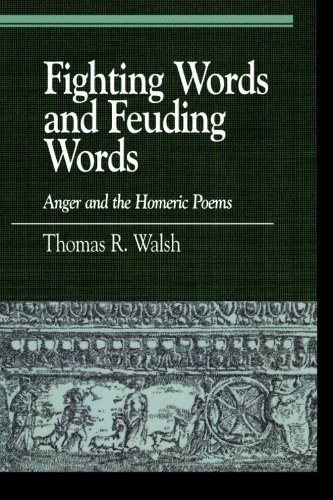 Jean Bollack was Professor of Greek Literature and Thought at the University of Lille. He was a member of the Institute for Advanced Study, Princeton, and of the Wissenschaftskolleg, Berlin.
---