---
Masterpieces of Metonymy: From Ancient Greek Times to Now, by Gregory Nagy
The Center for Hellenic Studies is pleased to announce the online publication of Masterpieces of Metonymy: From Ancient Greek Times to Now, by Gregory Nagy on the CHS website. The work will soon be available for purchase in print through Harvard University Press.
In Masterpieces of Metonymy, Gregory Nagy analyzes metonymy as a mental process that complements metaphor. If metaphor is a substitution of something unfamilar for something familiar, then metonymy can be seen as a connecting of something familiar with something else that is already familiar. Applying this formulation, Nagy offers close readings of over one hundred examples of metonymy as it comes to life in the verbal and the visual arts of Greek culture, as well as in the arts of other cultures. Though it is debatable whether all the selected examples really qualify as masterpieces, what they all have in common is their potential for artistic greatness. A close reading of the verbal and the visual evidence, Nagy argues, leads to a fuller appreciation of this greatness.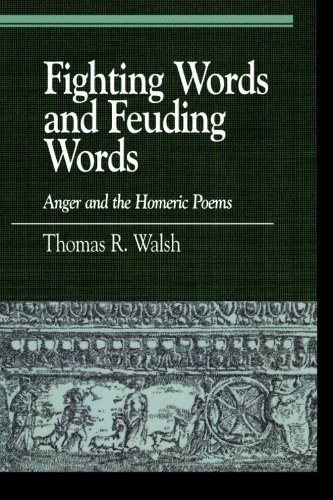 Gregory Nagy is the Francis Jones Professor of Classical Greek Literature and Professor of Comparative Literature at Harvard University, and is the Director of the Center for Hellenic Studies, Washington, DC. In his publications, he has pioneered an approach to Greek literature that integrates diachronic and synchronic perspectives. His books include The Ancient Greek Hero in 24 Hours (Harvard University Press, 2013), available as an epub for download on the CHS website and through the MOOC, The Ancient Greek Hero in 24 Hours, ran by HarvardX; Pindar's Homer: The Lyric Possession of an Epic Past (Baltimore: Johns Hopkins University Press, 1990), Poetry as Performance: Homer and Beyond (Cambridge: Cambridge University Press, 1996), Homeric Questions (Austin: University of Texas Press, 1996), Homeric Responses (Austin: University of Texas Press, 2003), Homer's Text and Language (University of Illinois Press 2004), Homer the Classic (Harvard University Press, online 2008, print 2009), and Homer the Preclassic (University of California Press 2010). He co-edited with Stephen A. Mitchell the 40th anniversary second edition of Albert Lord's The Singer of Tales (Harvard Studies in Comparative Literature vol. 24; Harvard University Press, 2000), co-authoring with Mitchell the new Introduction, pp. vii-xxix.
---