The Summer Internship Program, sponsored for the eighth consecutive year by the Center for Hellenic Studies in Greece, started on May 29 with a week-long orientation. The fourteen American and Greek interns attended introductory seminars on the history and culture of Modern Greece, and began intensive courses of modern Greek and American literature and history (the American and Greek students respectively).
Students and instructors met with the President of D.O.P.P.A.T., Takis Melissinos, who welcomed them to the city of Nafplion. They had the opportunity to learn about the digitization project of the historic center of Nafplion, which is organized by the Initiative for Heritage Conservancy in cooperation with the Municipality of Nafplion and hosted at the Center, and also get information on the summer program of Duke University in Greece, which was hosted for a few days at the CHS in Nafplion.
The internship program continues for the next four weeks, while students have begun their work at the various partner institutions of the CHS (Archaeological Museum, Peloponnesian Folklore Foundation, National Gallery, General State Archives, Fougaro and European Information Center "Europe Direct"). Interns will also participate in voluntary actions to be held in collaboration with the Municipality of Nafplion, on field trips and other activities.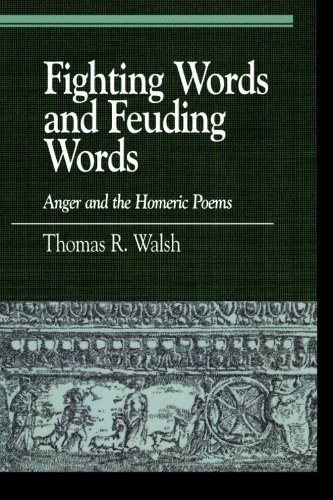 Students participating in the Summer Internship Program this year are:
Elliot Wilson (Harvard), Carrie Tian (Harvard), Bryan Otero Gilmer (Harvard), Elena Nikolaou (Columbia), Rachel Horowitz (Wheaton College), Nancy-Margaret Wehby (Rhodes College), Jason Markatatos (University of Ioannina), Sophia Tatidou (University of Thrace), Maria Adamopoulou (University of Thessaloniki) , Dimitris Asproulis (American College of Greece), Vassiliki Saloustrou (University of Patras), Ivan Sousanidis (Ionian University), Eugenios Tsakos (University of Athens), Olga Dima (University of Athens).
---