---
Conversation Series on Philosophy and Ideas
Date: Friday, April 30, 2021
Time: 12:00-1:30pm ET
What is the relationship between physical closeness and the moral life? Many of our most profound ethical instincts are tied to a sense of what we owe to the person in front of us, to our neighbor, to our friends, to our family. It is much easier, we find, to empathize with those with whom we are close. But how reliable is that empathy? Does it facilitate ethical conduct, or does it bias us and turn us away from those most in need of our help? Does physical closeness matter for the cultivation of a moral life, and how should we think of empathy as a means of bridging the distance between us and them?
Join us for a conversation with Bonnie Talbert (Harvard), Paul Bloom (Yale), Jessie Prinz (CUNY), and Julia Wise (Center for Effective Altruism), moderated by Nicolas Prevelakis (Harvard) and Dimitri Halikias (Harvard).
This event will take place via Zoom and will be live-streamed on the CHS YouTube channel.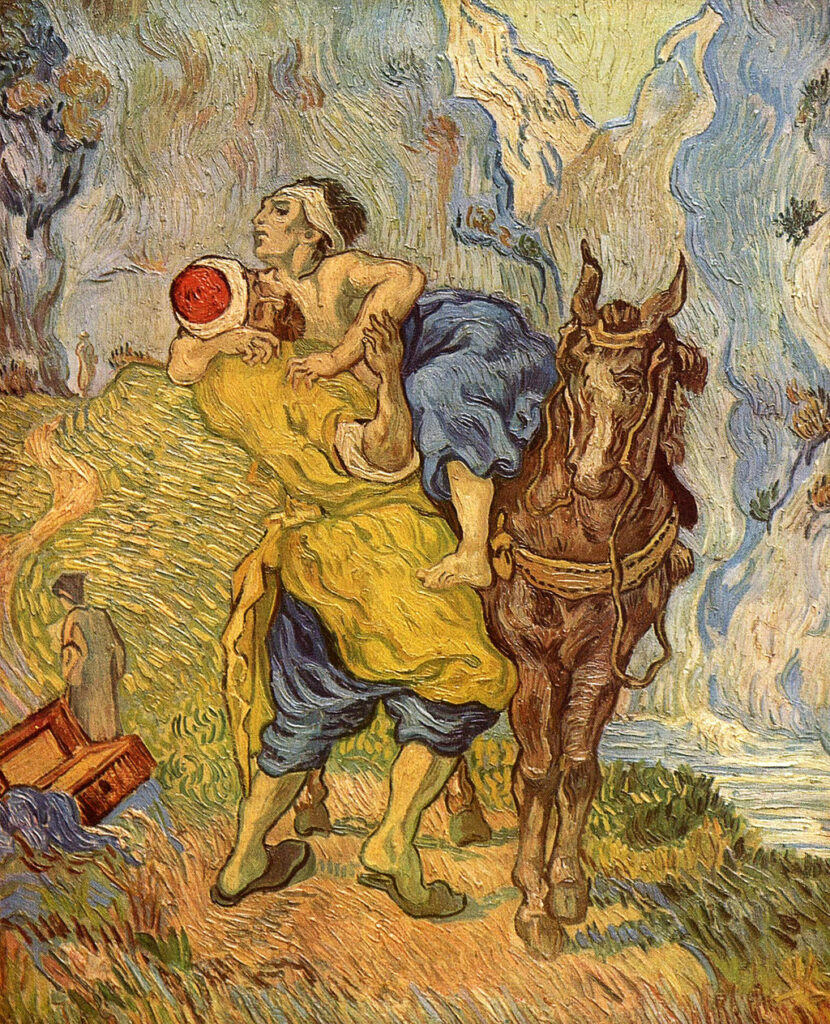 ---
This session is hosted by the Center for Hellenic Studies and is part of the "Philosophy and Ideas" events, organized in collaboration with Harvard's Committee on Degrees in Social Studies and the Cultural Services of the French Embassy in the US. It is a follow-up to the 2020 Night of Philosophy and Ideas at Harvard, as well as the 2021 Night of Ideas.
---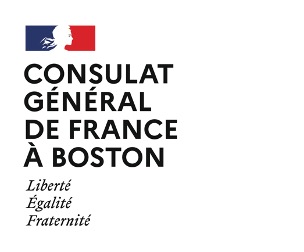 ---