---
The Center for Hellenic Studies is pleased to announce the forthcoming publication of Dialoguing in Late Antiquity by Averil Cameron in April 2014 through Harvard University Press.
Christians talked, debated, and wrote dialogues in late antiquity and on throughout Byzantium. Some were philosophical, others more literary, theological, or Platonic; Aristotle also came into the picture as time went on. Sometimes the written works claim to be records of actual public debates, and we know that many such debates did take place and continued to do so. Dialoguing in Late Antiquity takes up a challenge laid down by recent scholars who argue that a wall of silence came down in the fifth century AD, after which Christians did not "dialogue."
Averil Cameron now returns to questions raised in her book Christianity and the Rhetoric of Empire (1991), drawing on the large repertoire of surviving Christian dialogue texts from late antiquity to make a forceful case for their centrality in Greek literature from the second century and the Second Sophistic onward. At the same time, Dialoguing in Late Antiquity points forward to the long and neglected history of dialogue in Byzantium. Throughout this study, Cameron engages with current literary approaches and is a powerful advocate for the greater integration of Christian texts by literary scholars and historians alike.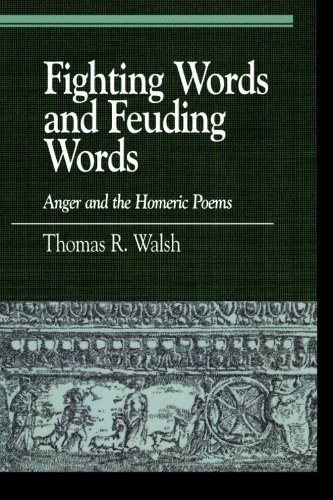 Professor Dame Averil Cameron was formerly the Warden of Keble College, Oxford. She currently holds a Leverhulme Emeritus Fellowship in the Faculty of Theology and Religion, University of Oxford.
---