We are pleased to introduce our four Digital Humanities interns who will be joining the Open Greek and Latin Project- Volunteer Program as trainers during the Summer 2021 session. As part of this project, they will manage the work of volunteers from all over the world in an effort to help the First Thousand Years of Greek Project finish digitizing its final 8 million words of Greek.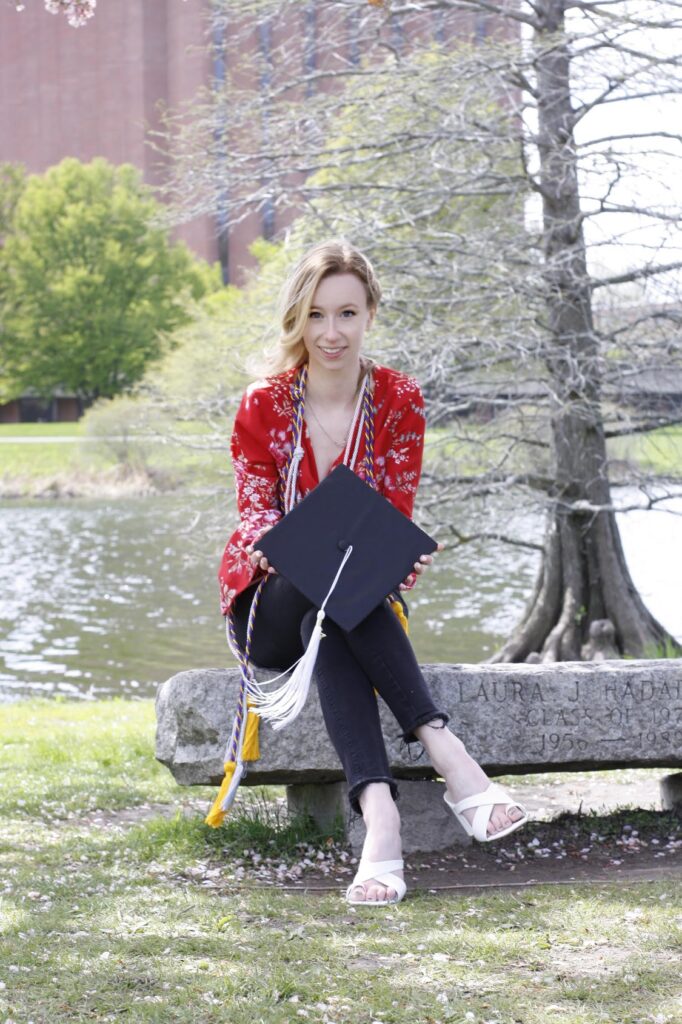 Taylor Cassidy
Taylor graduated in May 2020 from the University of Massachusetts Amherst with a BA in Classics, where she researched ancient language dialect and manuscript tradition. She is very excited to be working on a digital humanities project of this scale as she is passionate about bringing classical scholarship into the 21st century. When not on Lace, she can be found dogsitting her furry neighbors and obsessively rating movies on Letterboxd.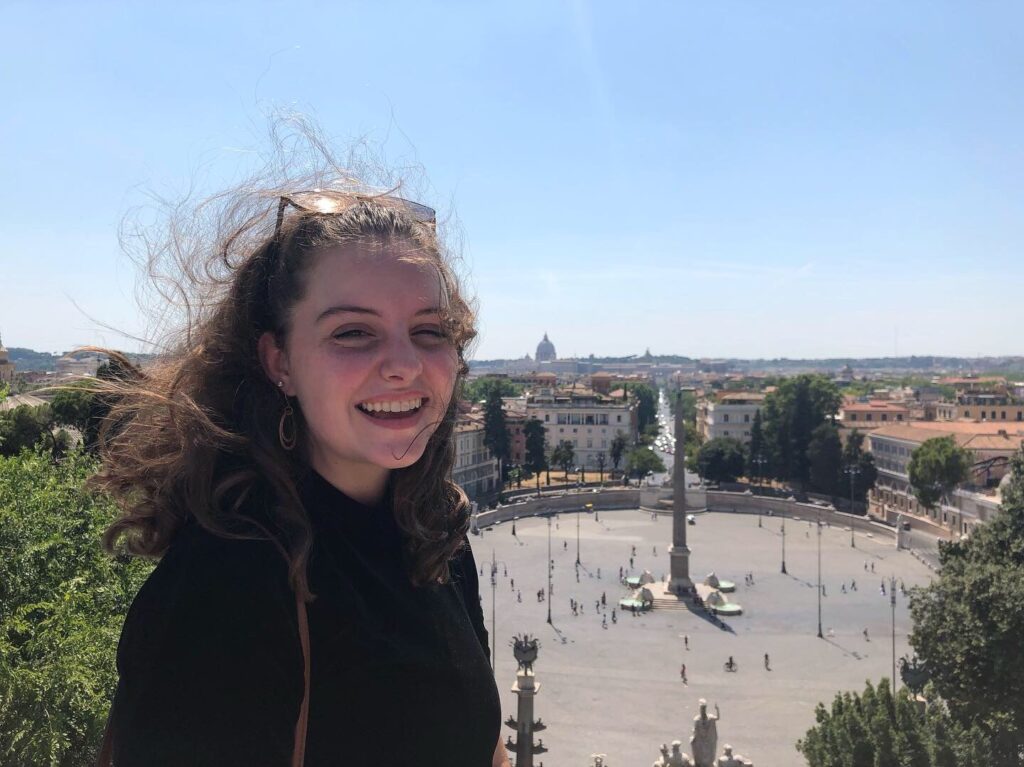 Kelli Frangoulis
Kelli just graduated from Wake Forest University with a BA in History, BA in Classical Languages, and a minor in Computer Science. This fall she will be starting grad school at the University of Maryland, where she will be getting a Master's in History and a Master's in Library and Information Science. Outside of academics, she loves cross-stitching and NPR's Pop Culture Happy Hour podcast.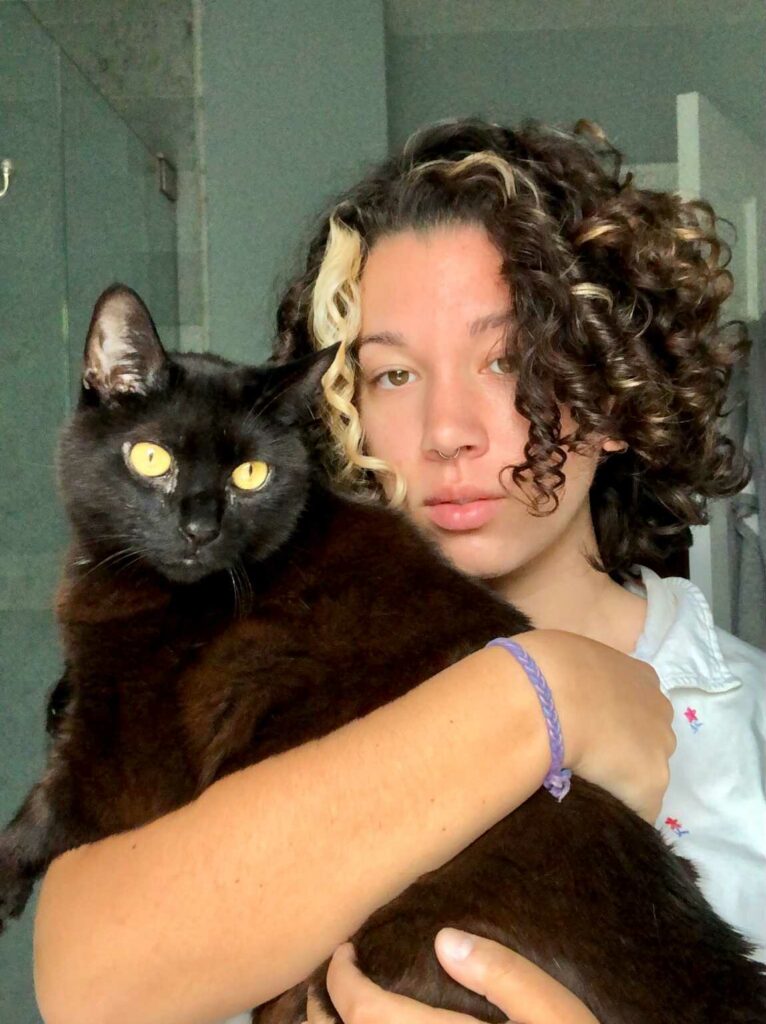 Em Setzer
Em is entering their final year of undergrad at Bard College in New York, where they are a joint major in Classics and Written Arts (Poetry). They are about to start their senior thesis, which will be a collection of Greek and creative translations of their own original poetry (modeled after the Anthologia Palatina)! Besides school, they love cats and Dungeons & Dragons and are very excited to be joining the wonderful cohort of trainers.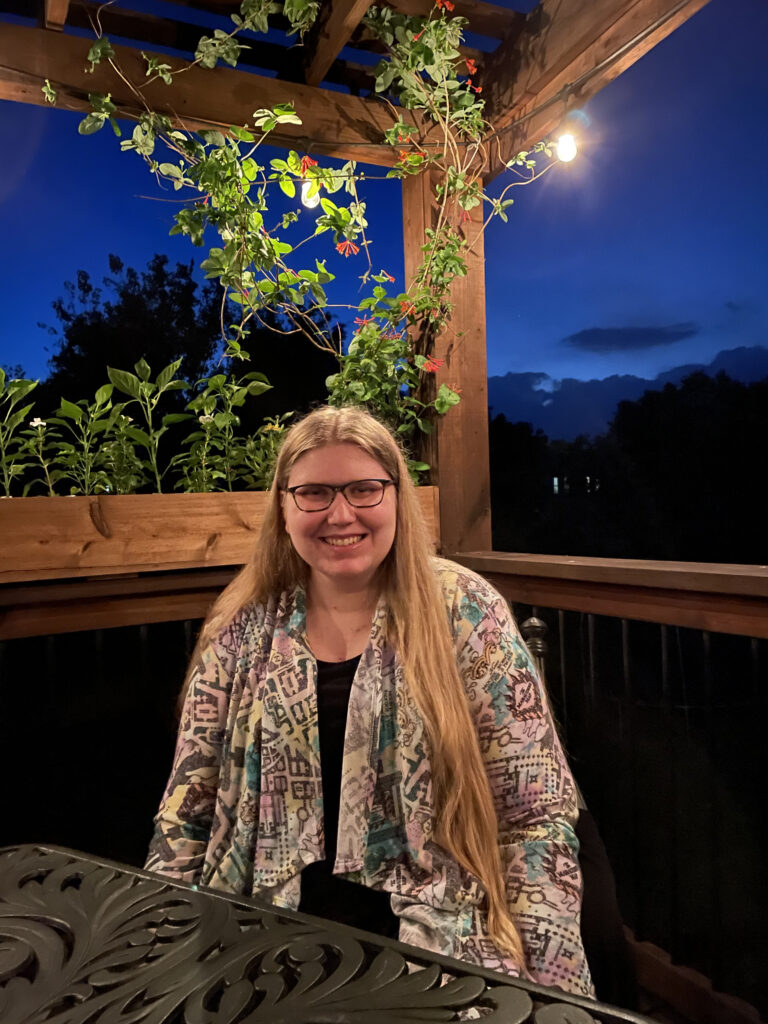 Elizabeth Zollner
Elizabeth graduated this past December with a BA in Classical Languages and Linguistics from the University of Kansas, and she will begin a Master's in Classics this fall. Her current research interests are in Roman divination and (on the Linguistics side) using Distributed Morphology Theory to analyze the structure of diminutives. She also enjoys dabbling in multiple art forms, especially jewelry and metalworking, and is excited to be a Digital Humanities Intern this summer.
---