Greek Studies: Interdisciplinary Approaches
Foreword by Gregory Nagy, General Editor
The Ritual Lament in Greek Tradition­, by Margaret Alexiou, was originally published in 1974 by Cambridge University Press. For over a quarter of a century, this pathfinding book has been consistently consulted and cited as the most authoritative work on the tradition of singing laments in the prehistory and history of the Greek-speaking peoples throughout the ages, from the second millennium BCE all the way to the present. The emphasis of the book—and of Greek culture itself—is on women's, not men's, songs of lament. Also emphasized is the fact that laments are songs, not just words. The Greek tradition of lament is not just a verbal expression of emotion—it is simultaneously a verbal art, even a genre. Alexiou's book has been valued by generations of classicists and folklorists as a model case study, through time, of a primal but heretofore generally neglected genre of self-expression.
This important book, despite its far-reaching influence, had been allowed to go out of print soon after publication. Now, finally, a new and enhanced edition has been made available. The editors, Panagiotis Roilos and Dimitrios Yatromanolakis, have made judicious revisions and added a most useful supplemental bibliography that covers relevant research up through 1998. —Gregory Nagy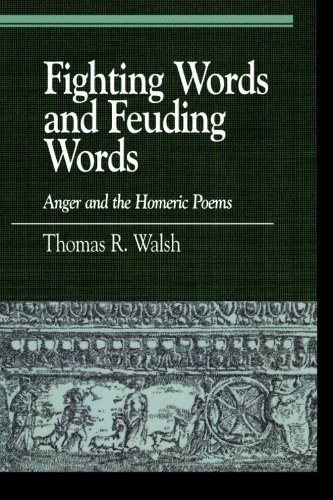 Building on the foundations of scholarship within the disciplines of philology, philosophy, history, and archaeology, the Greek Studies: Interdisciplinary Approaches series published by Rowman & Littlefield concerns not just the archaic and classical periods of Greek traditions but the whole continuum—along with all the discontinuities—from the second millennium BCE to the present. The aim is to enhance perspectives by applying various disciplines to problems that have in the past been treated as the exclusive concern of a single given discipline. Besides the crossing-over of the older disciplines, as in the case of historical and literary studies, the series encourages the application of such newer ones as linguistics, sociology, anthropology, and comparative literature. It also encourages encounters with current trends in methodology, especially in the realm of literary theory.
The Center for Hellenic Studies offers free access to over 100 books and articles. Readers who are interested in the tradition of lament might also be interested in:
---