A celebration of Sappho, featuring Donovan's Sapphographs
Sappho's Song
The Center for Hellenic Studies, in association with Govinda Gallery, is pleased to announce SapphoFest 2015, three days of art and discussion celebrating the songs of Sappho, fifty years of Donovan's poetry and music, and Donovan's Sapphographs.
SapphoFest begins with a roundtable discussion on Friday, December 11, highlighting the latest academic work on Sappho. On Saturday, December 12, the Center will host a 'day of poetry' and celebrate its exhibition of Donovan's Sapphographs. On Monday, December 14, Donovan will celebrate his 50th year as a musical artist with a solo performance of his songs and stories at Hamilton Live.
The exhibit of Donovan's Sapphographs opens to the public on Monday, December 14. See details below.
SapphoFest

Friday, December 11, 2–4 p.m.
Round table conversation about the latest
academic work on Sappho
Saturday, December 12, 4–6 p.m.
Poetry reading featuring Donovan,
Fabiana Avila, and George Wallace
Performance of theatrical piece directed by
Kornilia Vasileiadou, performed by Iris Nikolaou
with video by Charis Pechlivanidis
Musical performances by Lanah Koelle and
Panayotis League                                                                      Sappho's Drum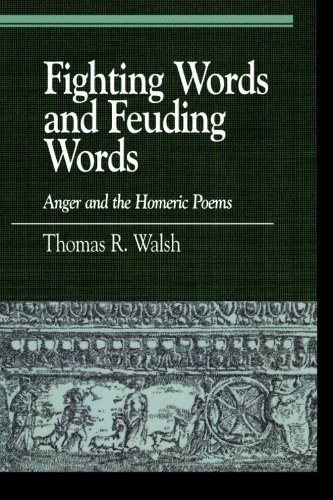 DONOVAN: SAPPHOGRAPHS
fifteen large-scale, pigment prints on archival paper
on exhibit in the main hall of the library
organized in cooperation with Govinda Gallery
curated by Christopher Murray and M. Zoie Lafis
December 14, 2015–March 31, 2016
Monday–Friday
10 a.m.–12 p.m. and 2 p.m.–4 p.m.
A prolific songwriter, poet, and musician, Donovan is recognized as one of the most popular and innovative recording artists of our time. By incorporating elements of folk, jazz, classical, Caribbean, and Indian music, he became one of the central figures in the extraordinary musical and cultural revolution of the 1960s. Donovan was inducted into the Rock and Roll Hall of Fame in 2012 and was inducted into the Songwriters Hall of Fame in 2014.
Inspired by the lyric poetry of Sappho (7th century B.C.E.), Donovan's Sapphographs capture, in visual form, the mythic beauty of this ancient artistic tradition. Sappho has been represented and reinterpreted through many artistic mediums since her own time, over 2,500 years ago. Donovan's Sapphographs are a contemporary homage to Sappho and have been in the forefront of the neo-neoclassical movement in contemporary art.
---